Diversity
Chris Glave is committed to diversity, inclusion, and equal opportunity. Chris supports a growing number of Bay Area organizations including: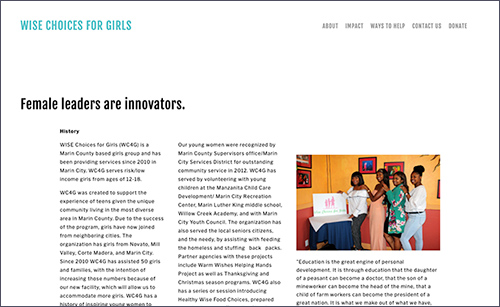 Wise Choice For Girls
WISE Choices for Girls (WC4G) is a Marin County based girls group and has been providing services since 2010 in Marin City. WC4G serves risk/low income girls from ages of 12-18. Due to the success of the program, girls have now joined from neighboring cities. The organization has girls from Novato, Mill Valley, Corte Madera, and Marin City.
Visit Site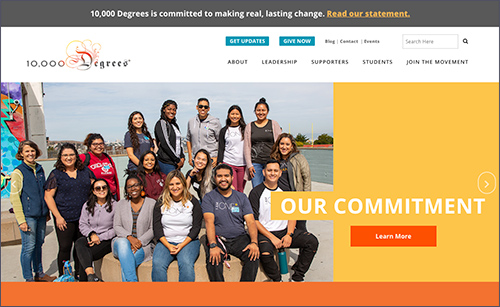 10,000 Degrees
10,000 Degrees understands setting a college-going mindset starts early. That's why we work directly with local elementary and middle school students to help make sure they envision a pathway to college. We deliver the following real-world, interactive support to encourage the next generation to embrace their futures and make their college dreams come true.
Visit Site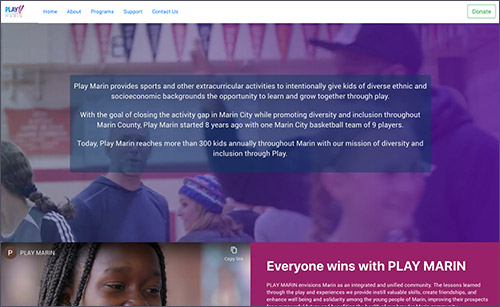 Play Marin​
Play Marin provides sports and other extracurricular activities to intentionally give kids of diverse ethnic and socioeconomic backgrounds the opportunity to learn and grow together through play. With the goal of closing the activity gap in Marin City while promoting diversity and inclusion throughout Marin County, Play Marin started 8 years ago with one Marin City basketball team of 9 players. Today, Play Marin reaches more than 300 kids annually throughout Marin with our mission of diversity and inclusion through Play.
Visit Site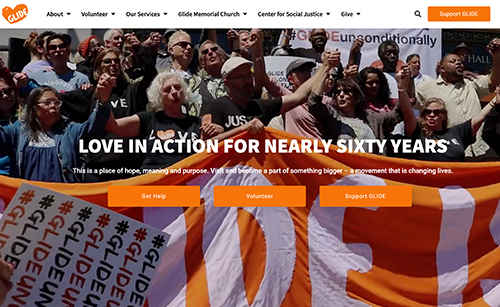 Glide
Glide is a nationally recognized center for social justice, dedicated to fighting systemic injustices, creating pathways out of poverty and crisis, and transforming lives. Through our advocacy initiatives, and inclusive community, we empower individuals, families and children to achieve stability and thrive. Glide is on the forefront of addressing some of society's most pressing issues, including poverty, housing and homelessness, and racial and social justice.
Visit Site