August 31, 2023 | Source: Quinn Nichols
When Updates Matter: A Look At The Sale Of 149 Forbes In San Rafael, CA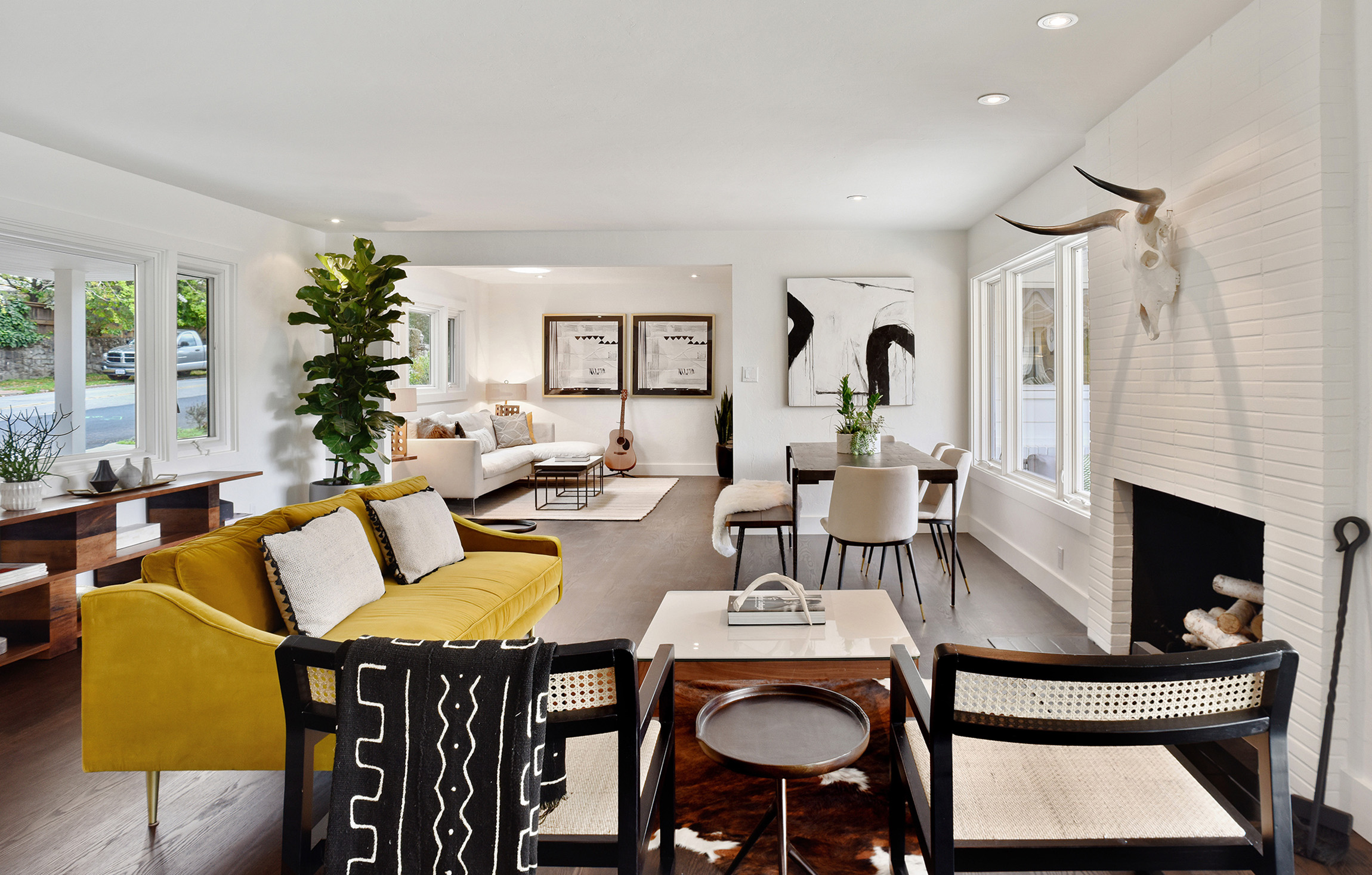 Located on a coveted neighborhood block, 149 Forbes Avenue is as charming as the perfectly manicured trees that line the street. This sun-drenched property in San Rafael had the perfect location but needed updating to highlight the property's true potential and appeal to today's buyers. Join me for an inside look at the transformation that helped sell the residence for $475K over the purchase price!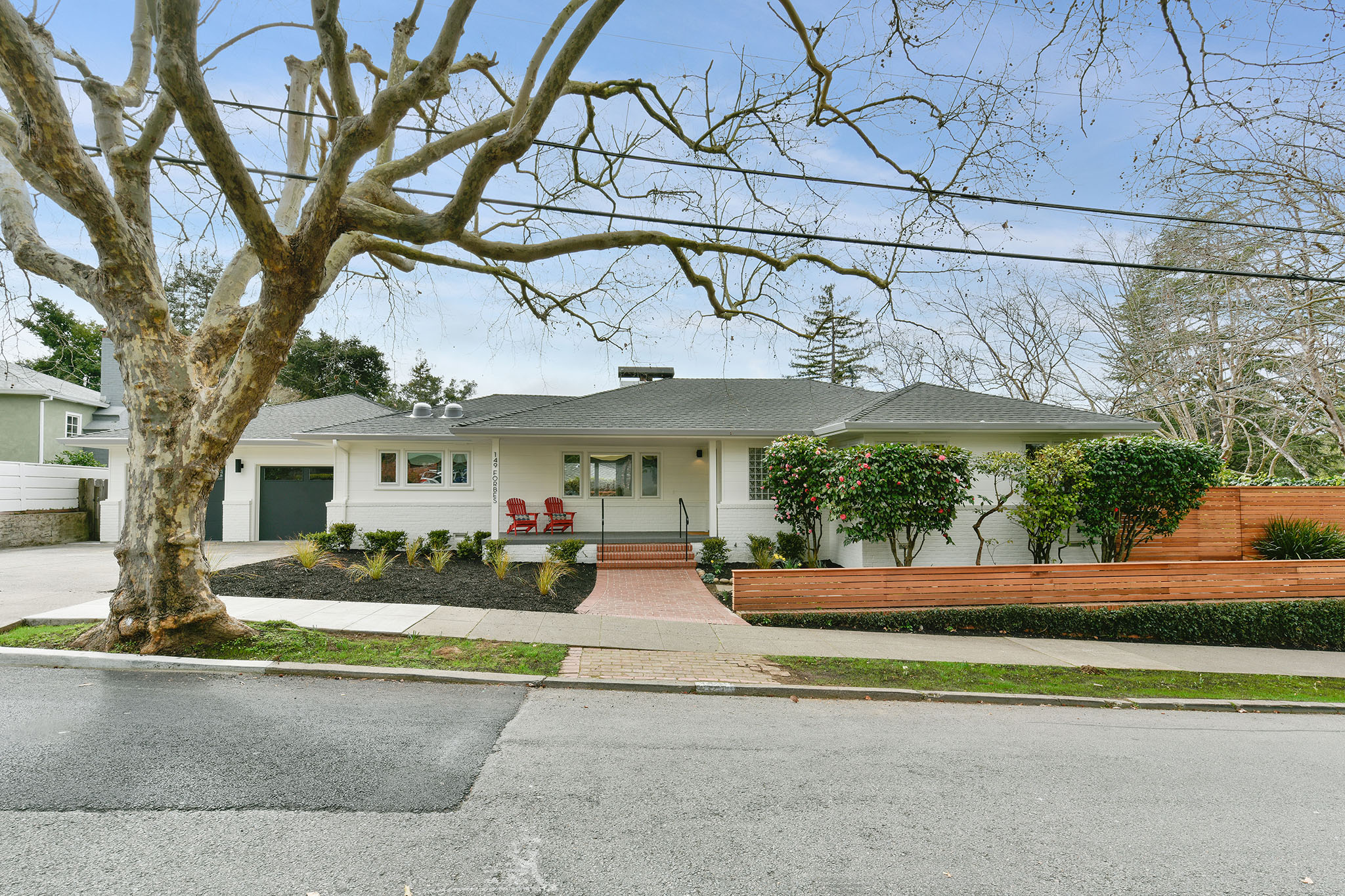 Managing the updates to 149 Forbes was rewarding. A team of designers, artisans, and craftsmen thoughtfully gave the property the perfect makeover. For the facade, we repainted the exterior, creatively updated hardware, and added new landscaping to provide the house with curb appeal. View before photos here.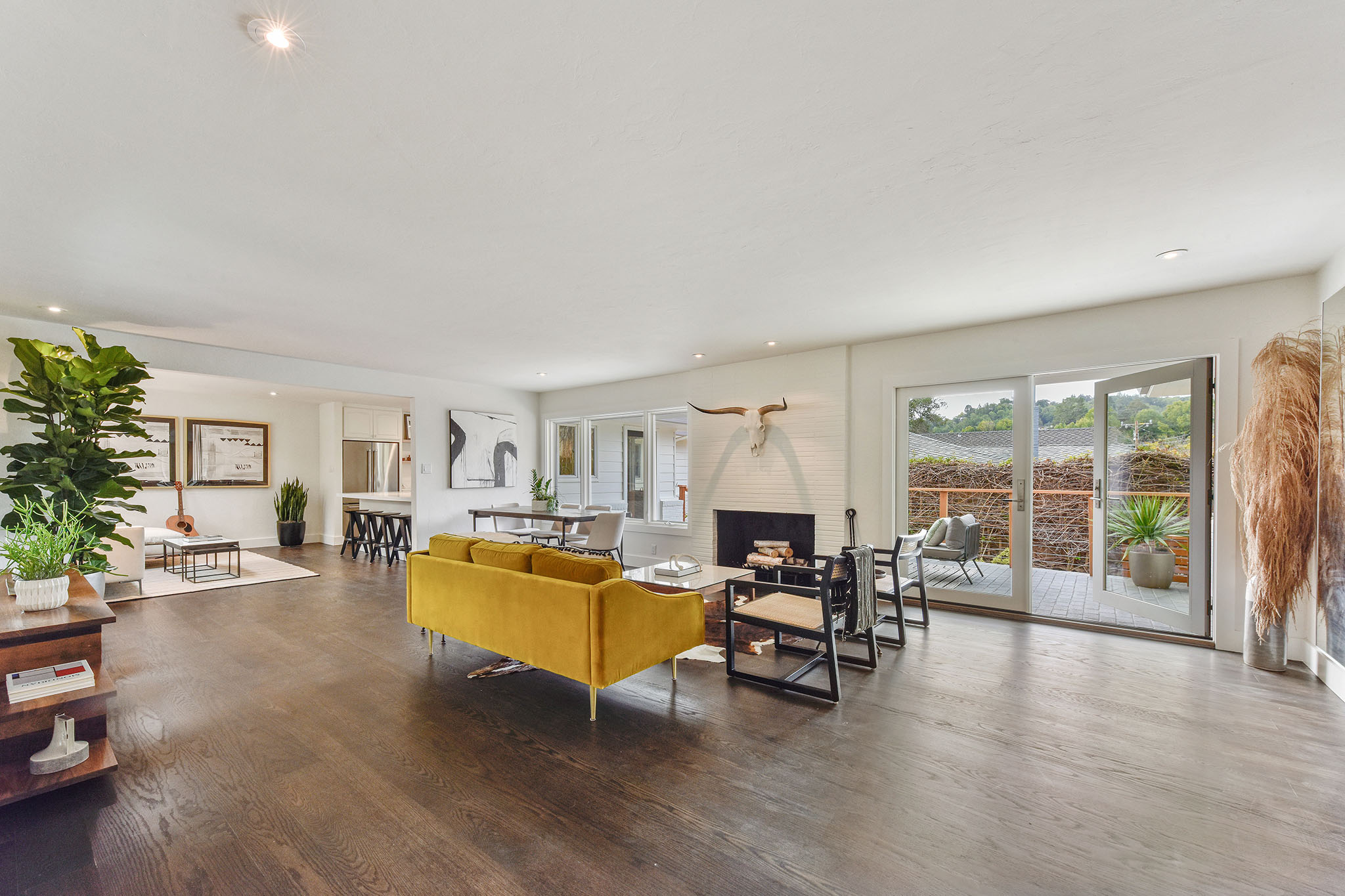 Once more walled-off, the public areas were opened to create a brighter, more welcoming living experience. Today, the space invites endless entertaining possibilities!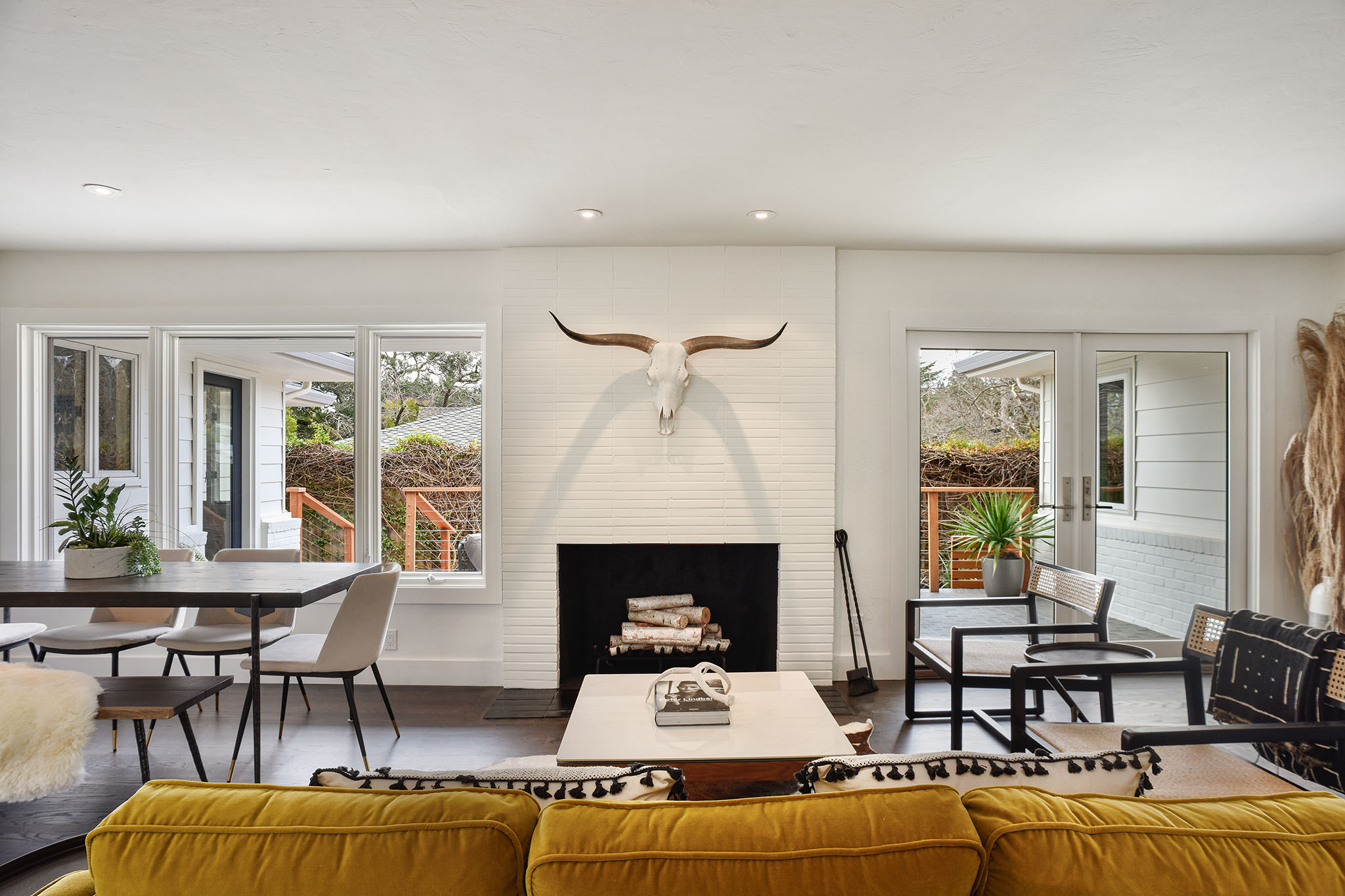 The living room is the ideal place for reading a fun book by the wood-burning fireplace. New French doors make it easy to slip outside onto a sunny back patio.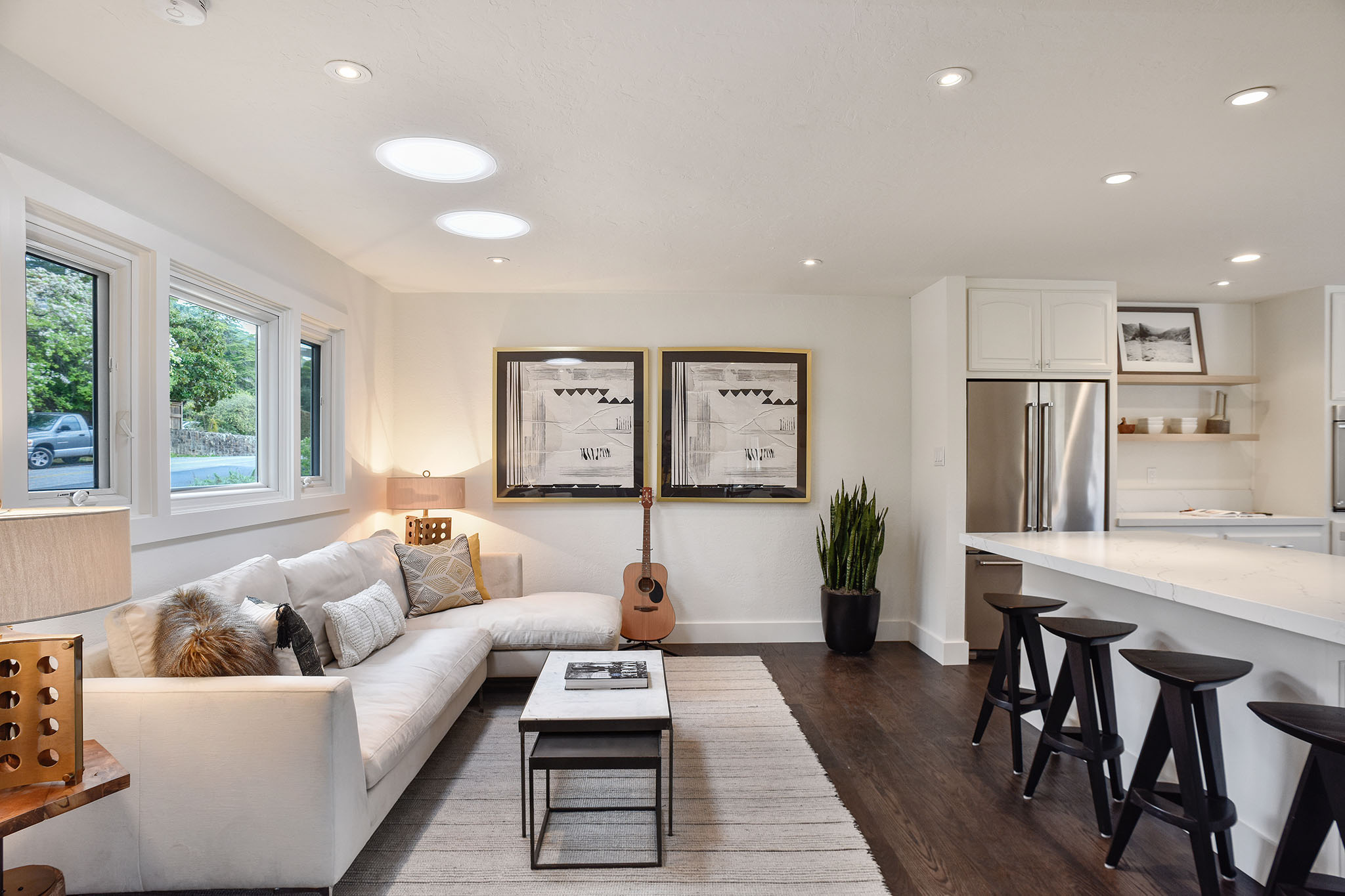 A sitting area near the kitchen was opened to allow more light into the room, adding comfort and providing an additional social space to gather and relax.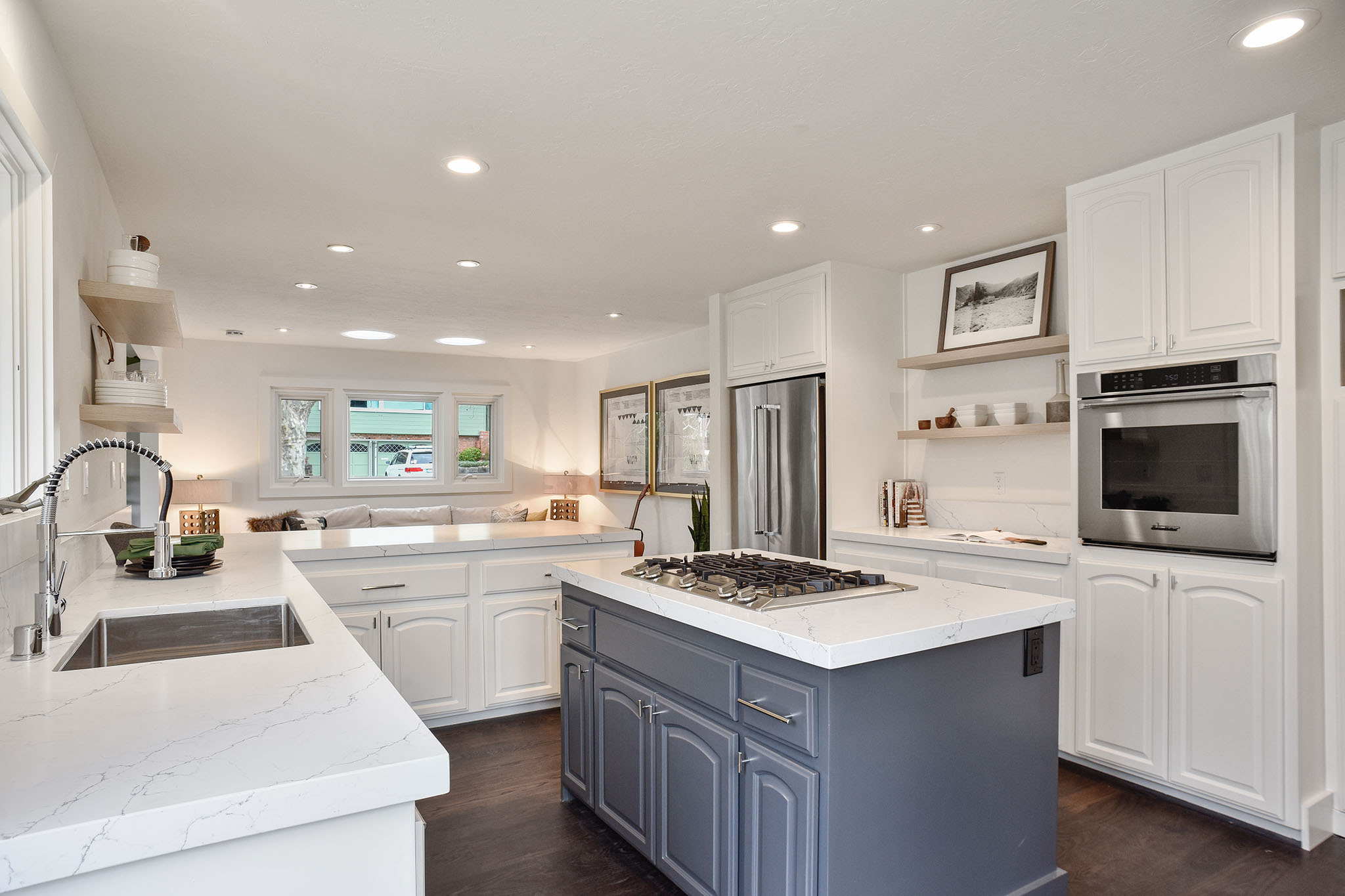 New flooring, fixtures, appliances, and paint throughout the house made the residence feel extra fresh, new, and effortless - a massive bonus for buyers.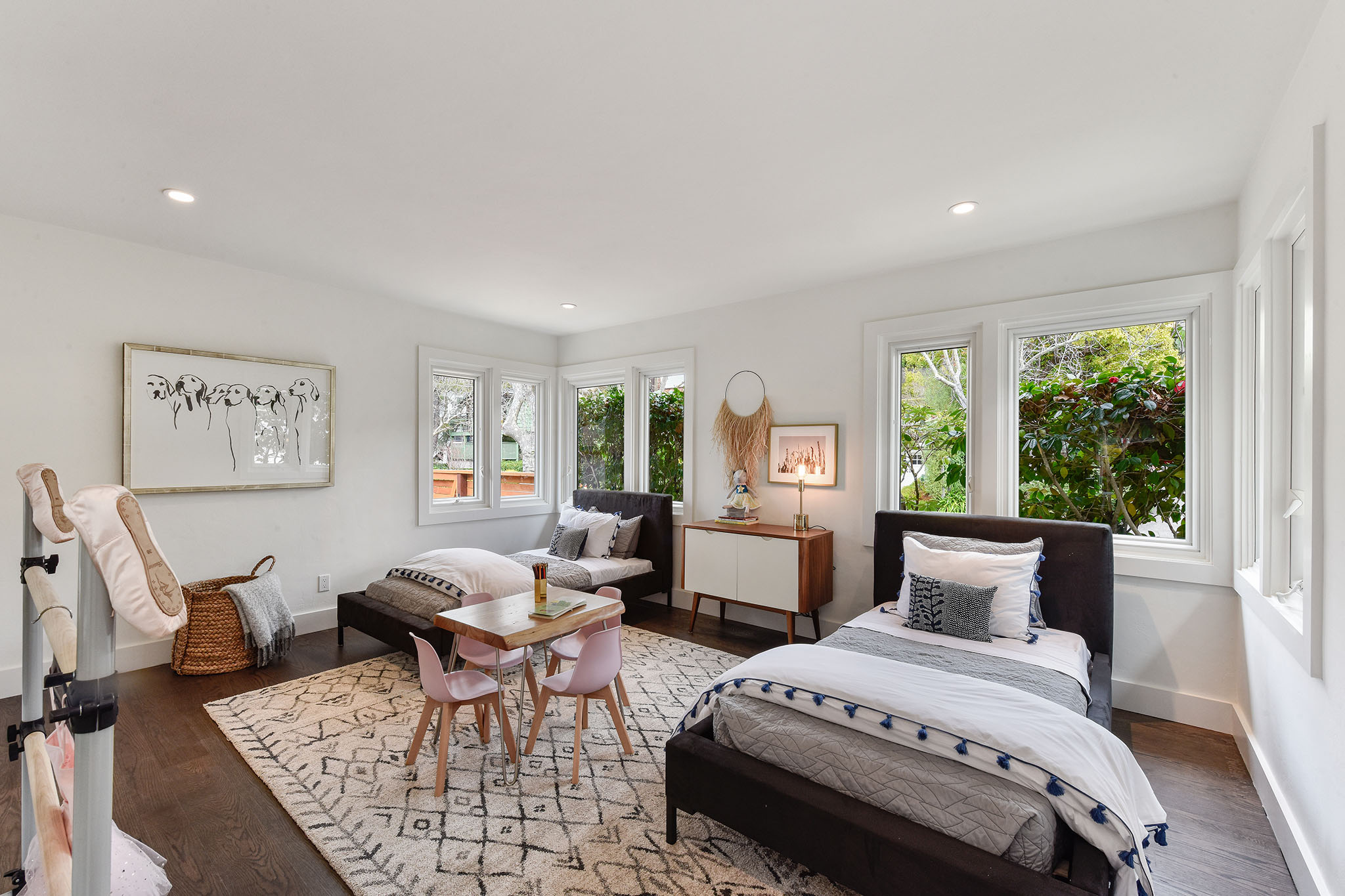 Spanning 2,234 square feet, 149 Forbes Avenue boasts three large bedrooms with unique warm and inviting finishes.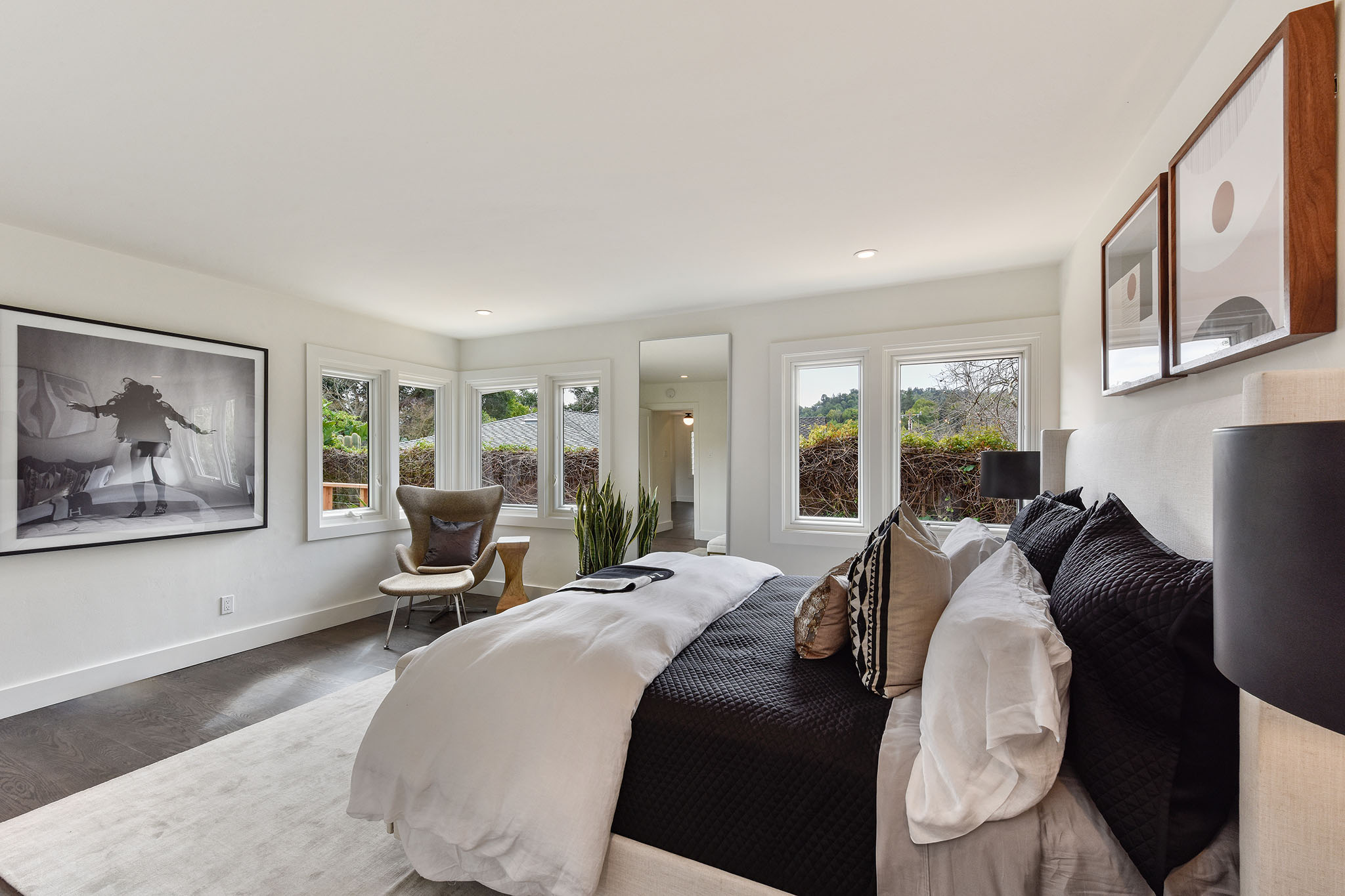 Understanding the value of a primary suite, we intentionally added a third bathroom, creating a dedicated ensuite and a truly relaxing retreat.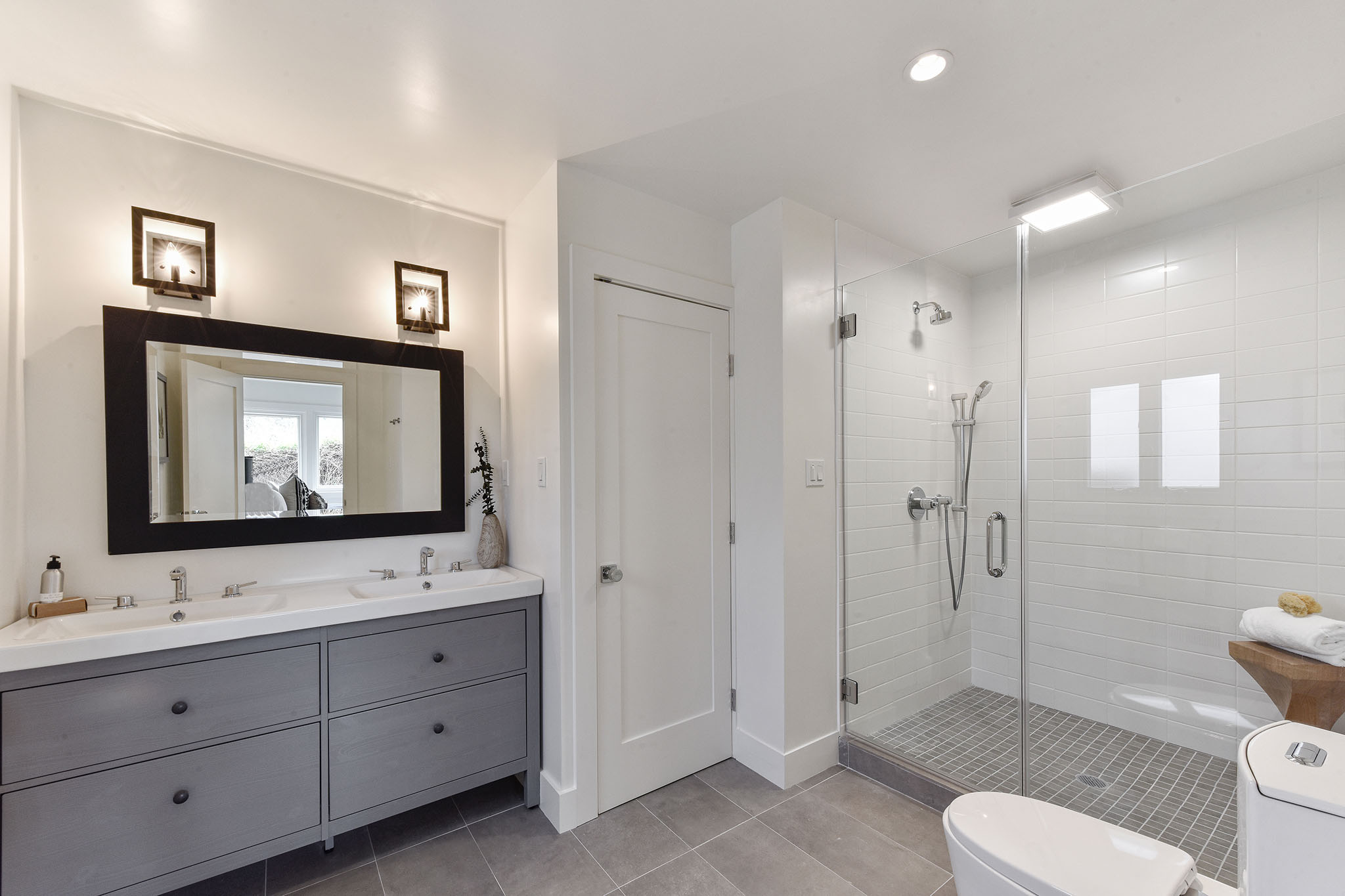 All three full bathrooms were beautifully re-done, featuring custom tile design, fine fixtures, lux cabinetry, lighting, and flooring.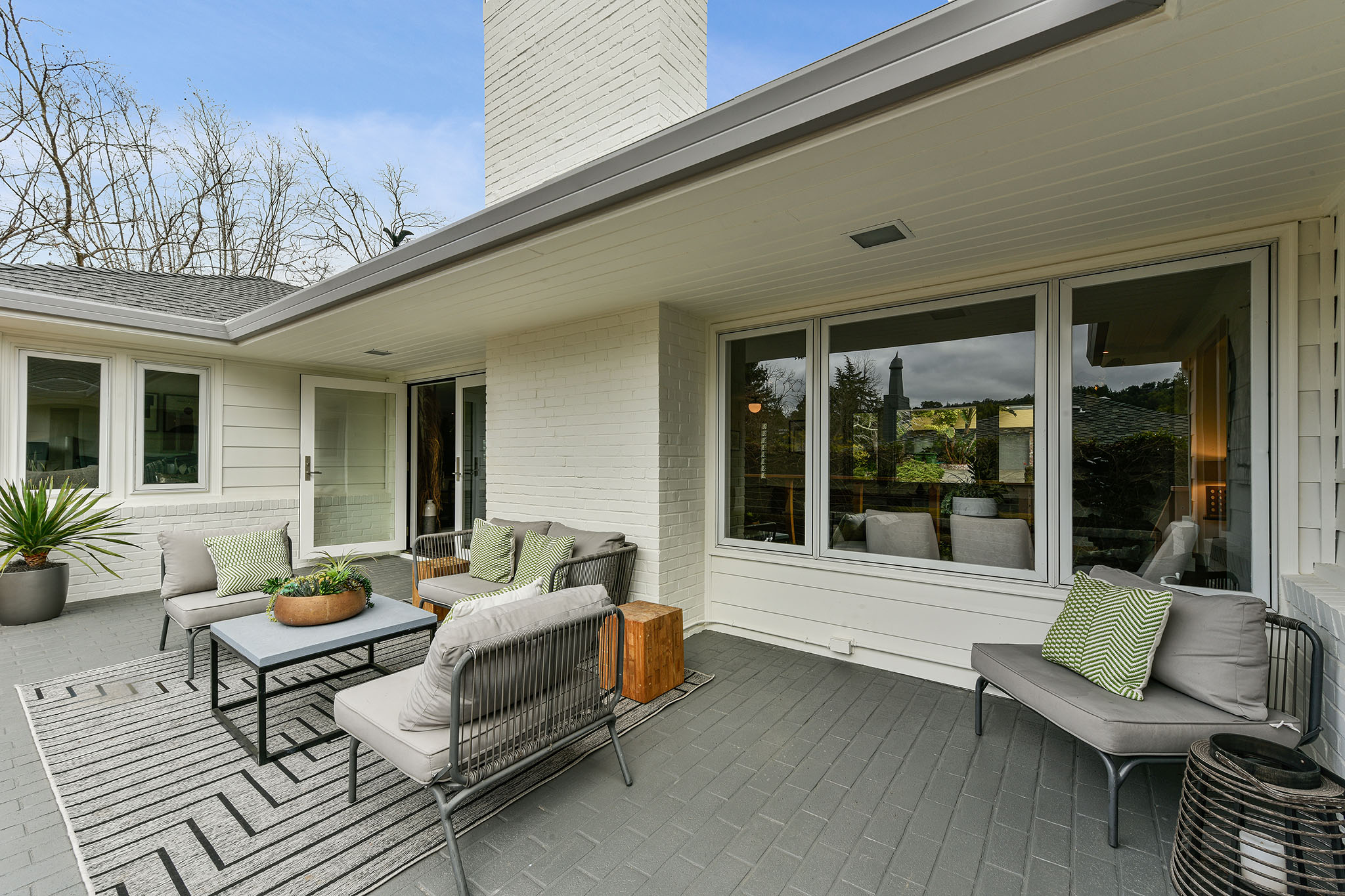 To maximize the viewing enjoyment of nearby Mount Tam, we reimagined the outdoor living area with a newly painted and defined patio.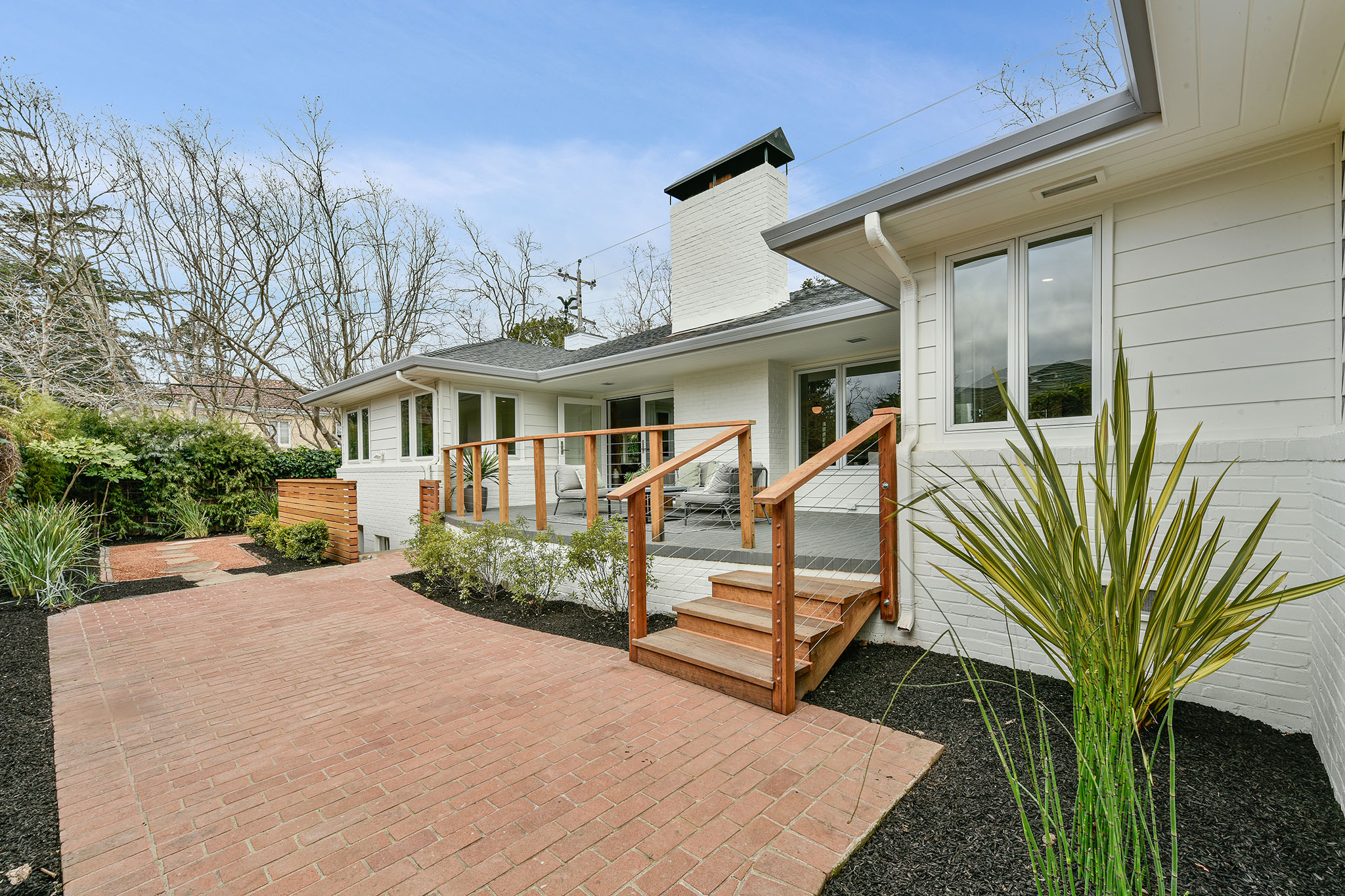 Flower and veggie gardens were added, and the detached private office was revamped to provide a cool outdoor working area.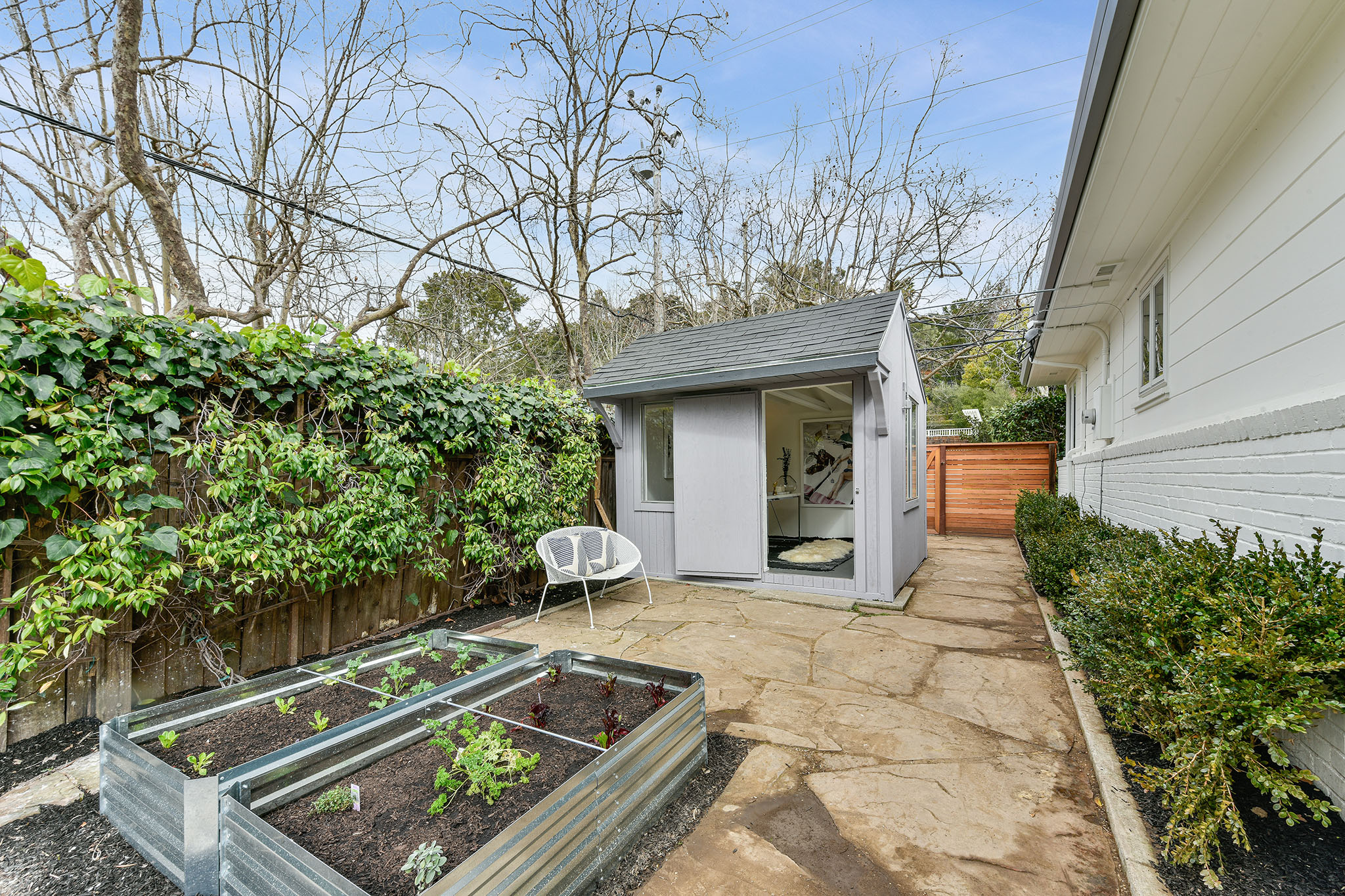 ---
Are you in the market to buy, sell, or flip? Give me a call. I have the inside track on Marin County real estate. 415-516-5084