October 3, 2023 | Source: Quinn Nichols for Chris Glave
A Look At The Smart Updates & Dialed-In Sale Of 473 Montecito Drive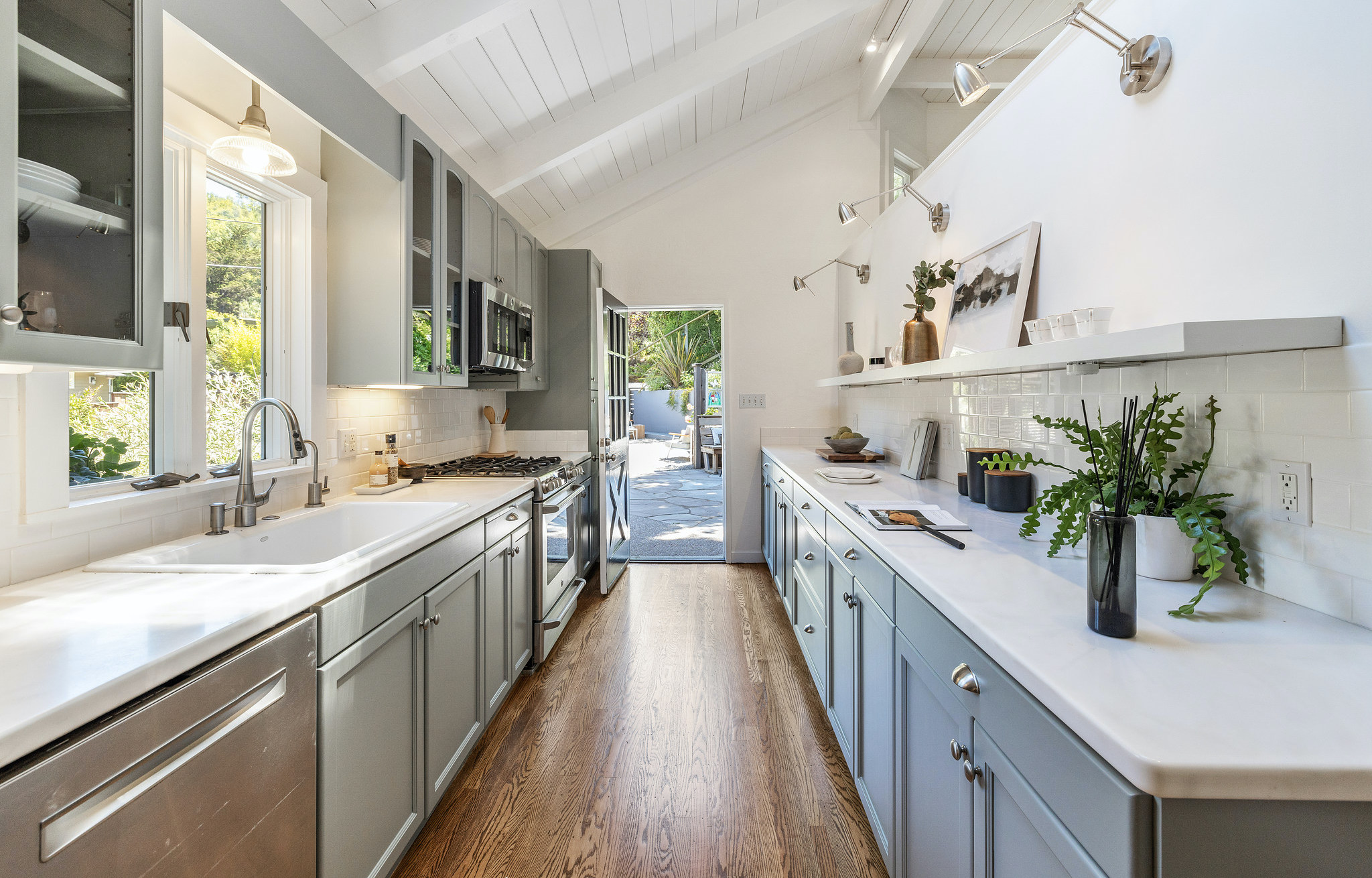 Finishes, fixtures, flooring, and hardware may seem minor, but the right updates can make a huge difference when putting your home on the market. Today's buyers, for example, are hard-pressed to find a property due to low inventory. Yet, buyer trends indicate those looking to move are more likely to choose a super dialed-in, move-in-ready residence or a home that needs complete renovation. This trend provides excellent insight and an opportunity for buyers and sellers, with the right real estate agent, to either do pre-sale updates to ensure it sells for top dollar or buy a home that needs a little work for a great price and strategically get those updates squared away before move-in day. Join me for an exclusive look at how we took a similar approach to the sale of 473 Montecito Drive in beautiful Corte Madera.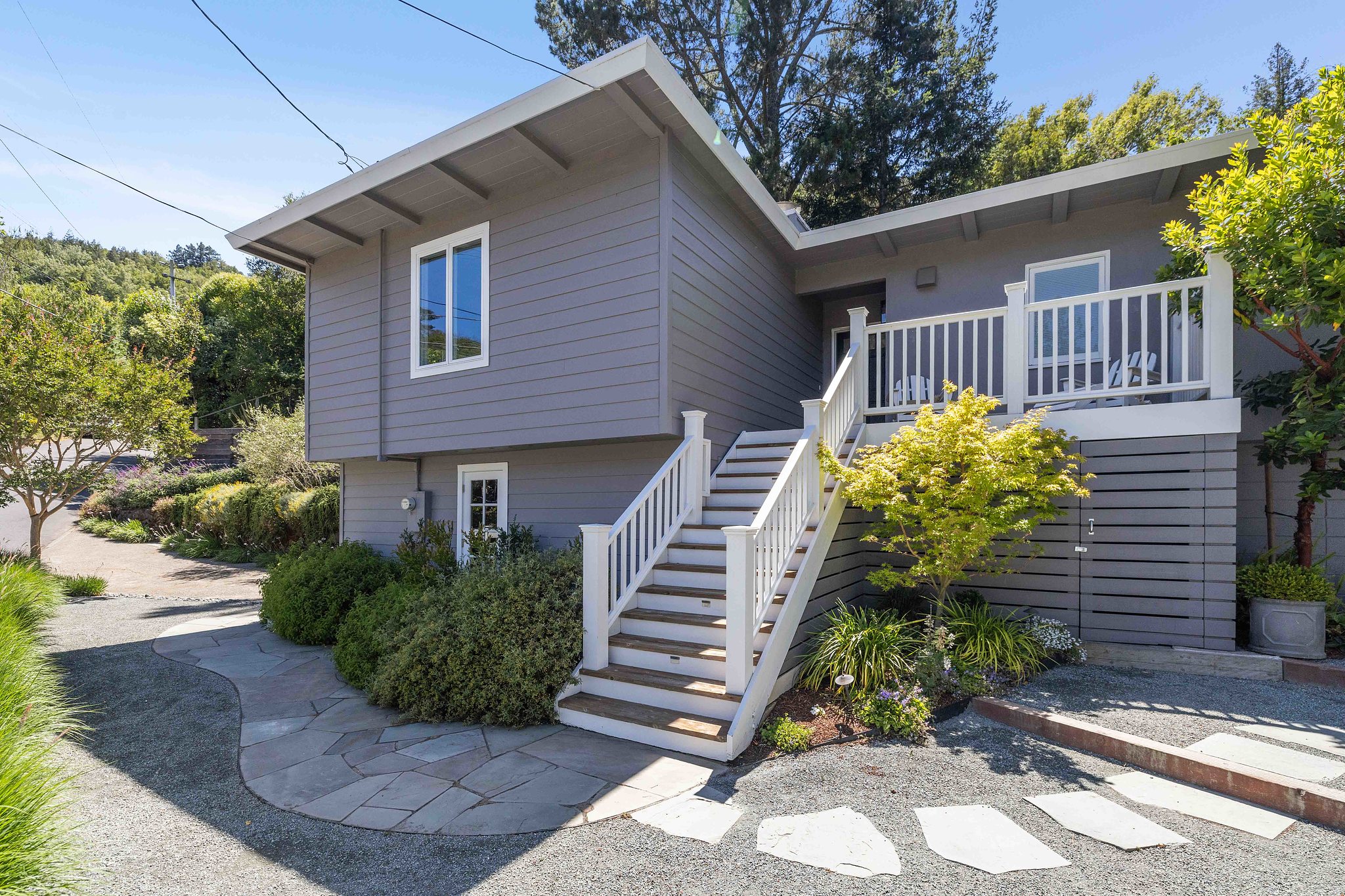 Located on a woodsy lot, 473 Montecito Drive is in a highly-coveted neighborhood of Corte Madera in Marin County. The quiet atmosphere, tranquil vibe, and easy access to public transport and amenities make this area the hidden gem of Corte Madera. With an idyllic location, this house was sure to capture buyers' attention.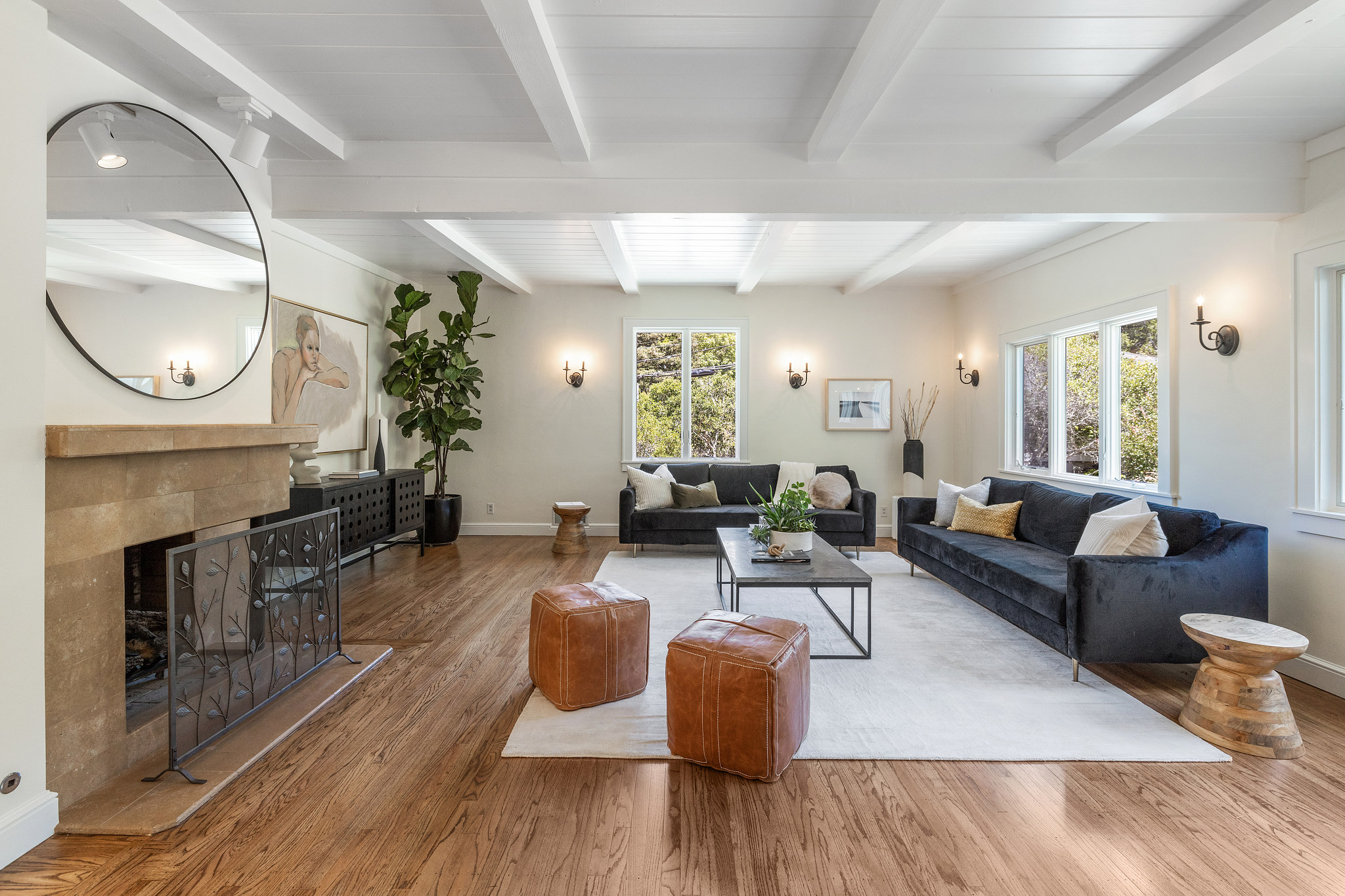 To increase aesthetic appeal, we managed various projects to refinish the hardwood floors throughout the home, formulate design updates, and make thoughtful selections for new interior paint colors, appliances, lighting, hardware, pre-market staging, and more.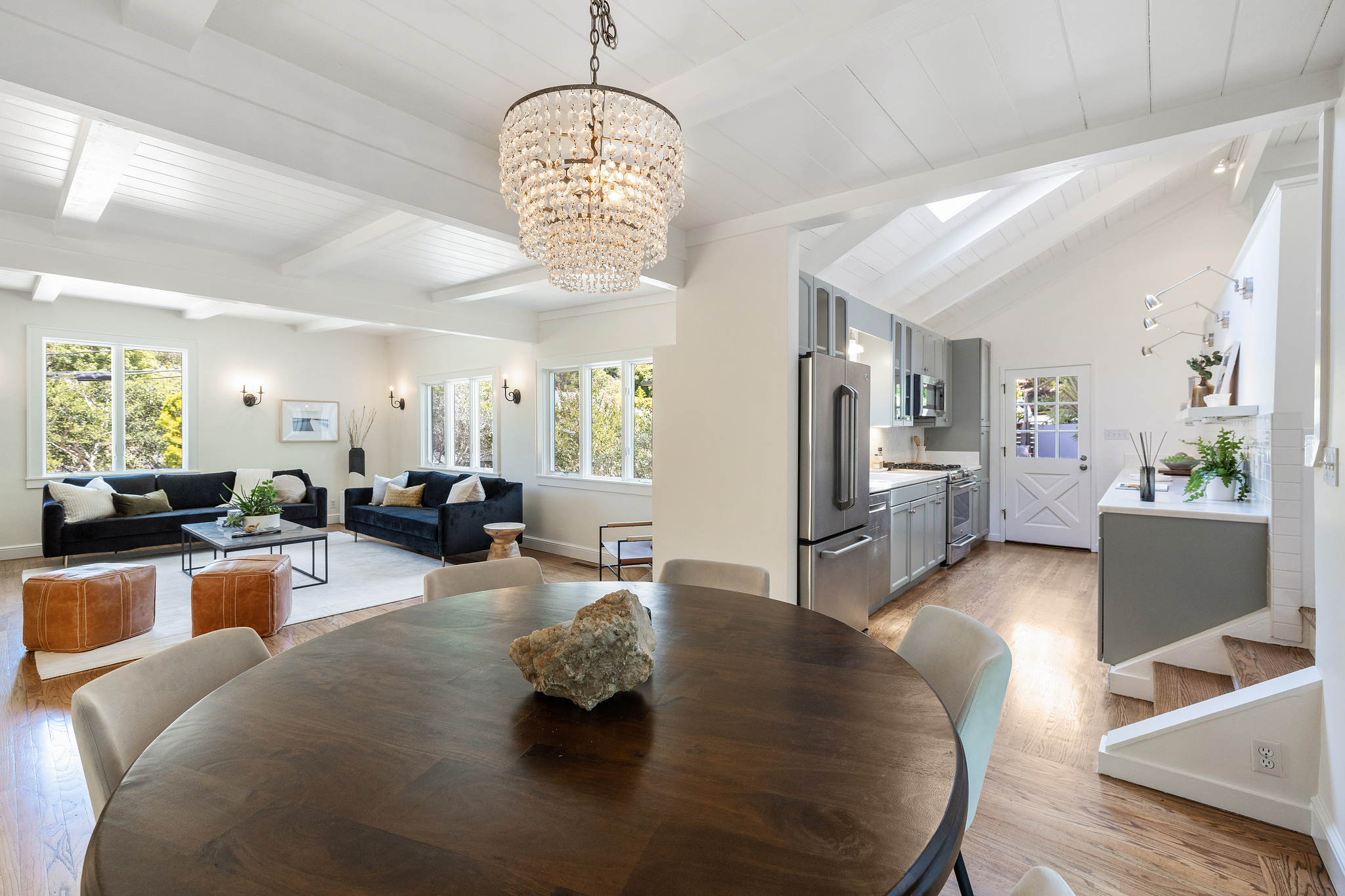 The public living space features a lovely open floor plan with newly refinished floors and modern lighting, creating the easy living experience buyers crave.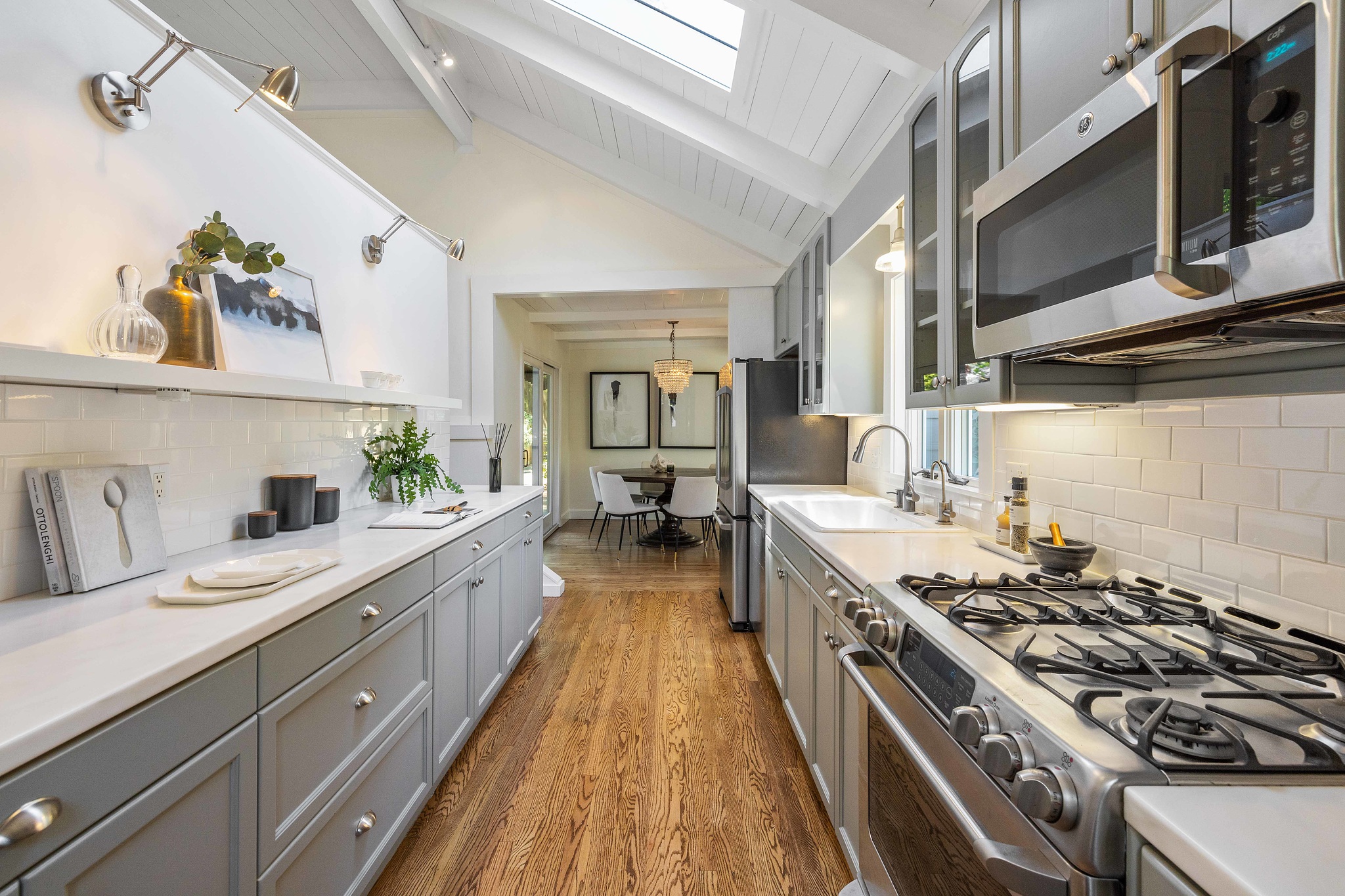 A gorgeous kitchen is usually at the top of any buyer's list, and resultingly, it's one of the top places to look for a fix-up potential pre-sale. We carefully chose the perfect paint color for this kitchen to refresh the cabinets and added all-new hardware.

Defining a space is a great way to turn an unusual area into one with meaning and intent. For example, the room adjoining the kitchen was reimagined to create an area buyers could easily envision using for work or play. The hanging chair was an added design element admired by many buyers on the home tour.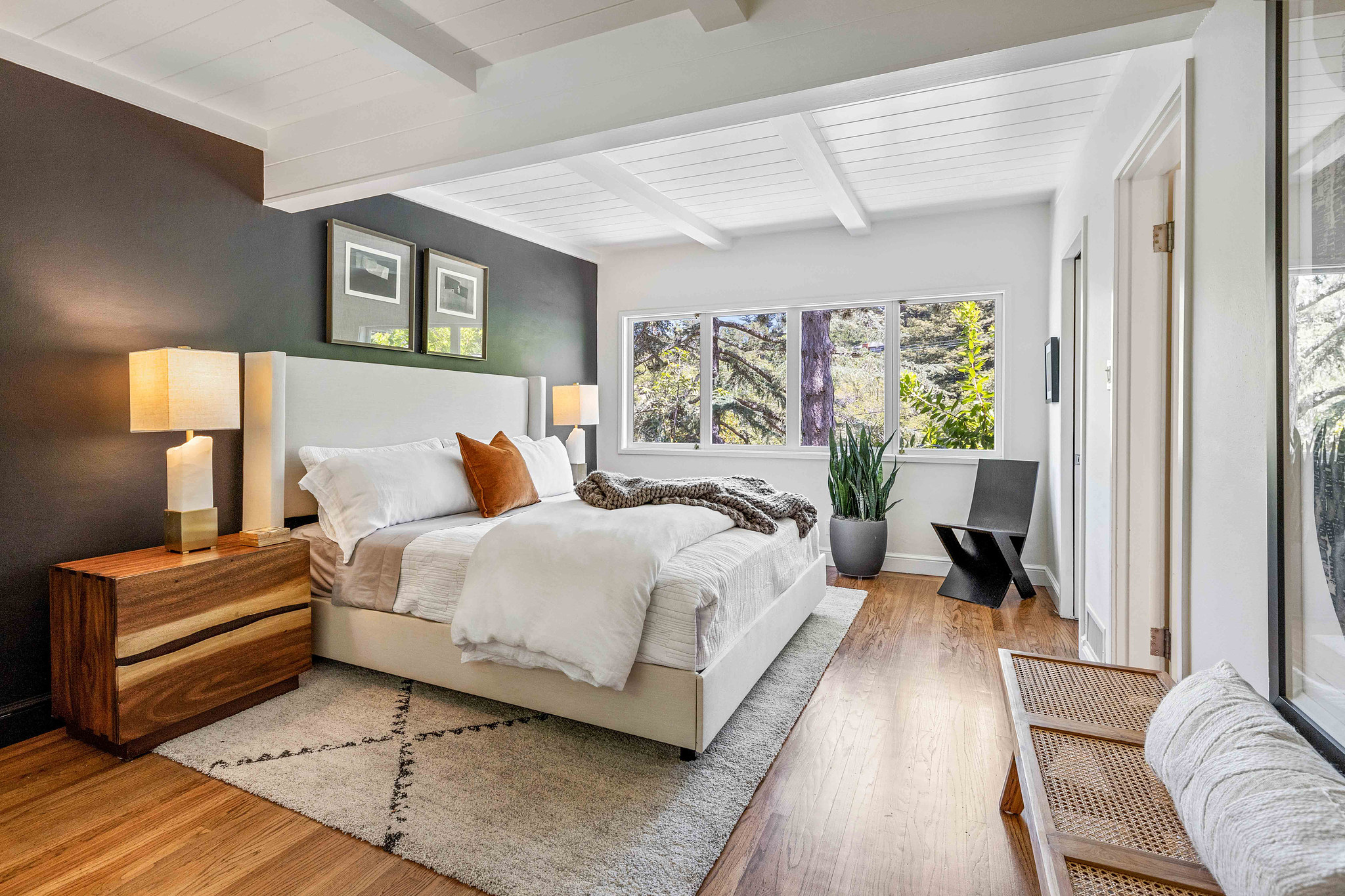 A beautiful accent wall was added to the primary suite, providing a striking statement inside the room and for those ascending the steps to the sleeping quarters.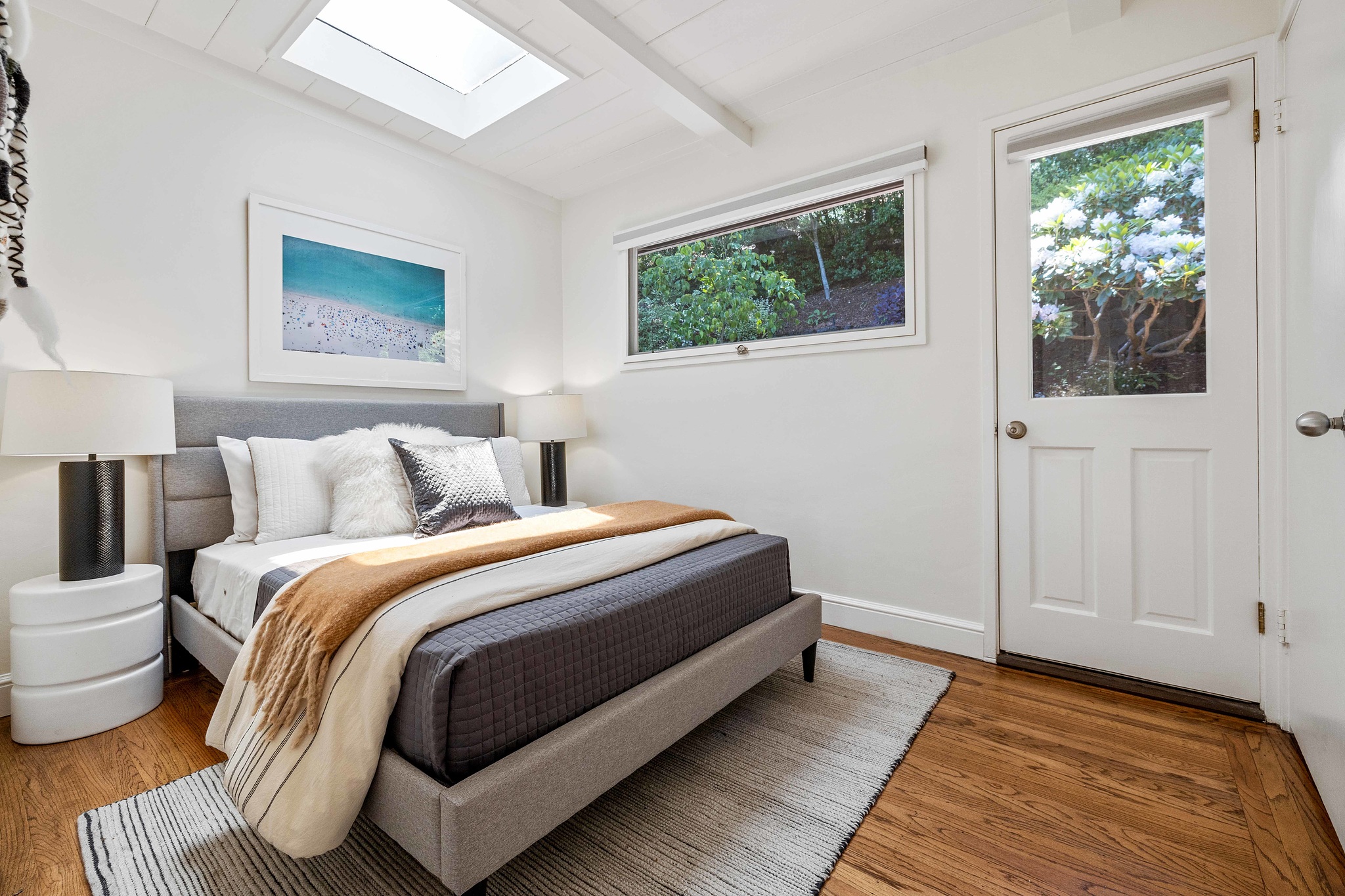 The three-bedroom, two-bathroom residence spans over 1,588 square feet, making it a wonderful home with many charming characteristics.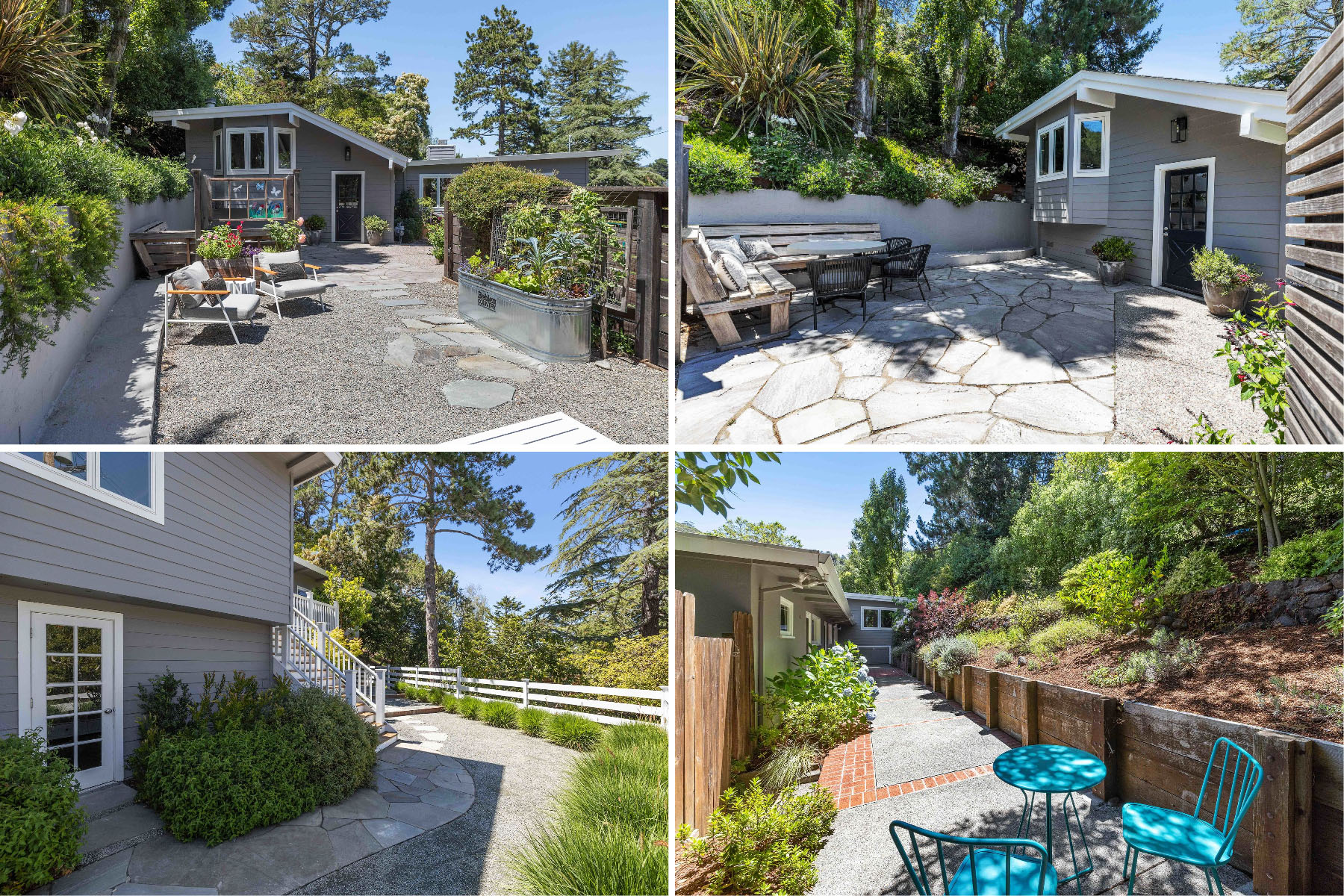 Outside, meticulous care was given to the landscaping to create multiple outdoor living areas for entertaining and everyday living. The entrances and walkways were spruced up to make a more inviting impression and to welcome potential buyers. The improvements were a hit; the home sold quickly with multiple offers!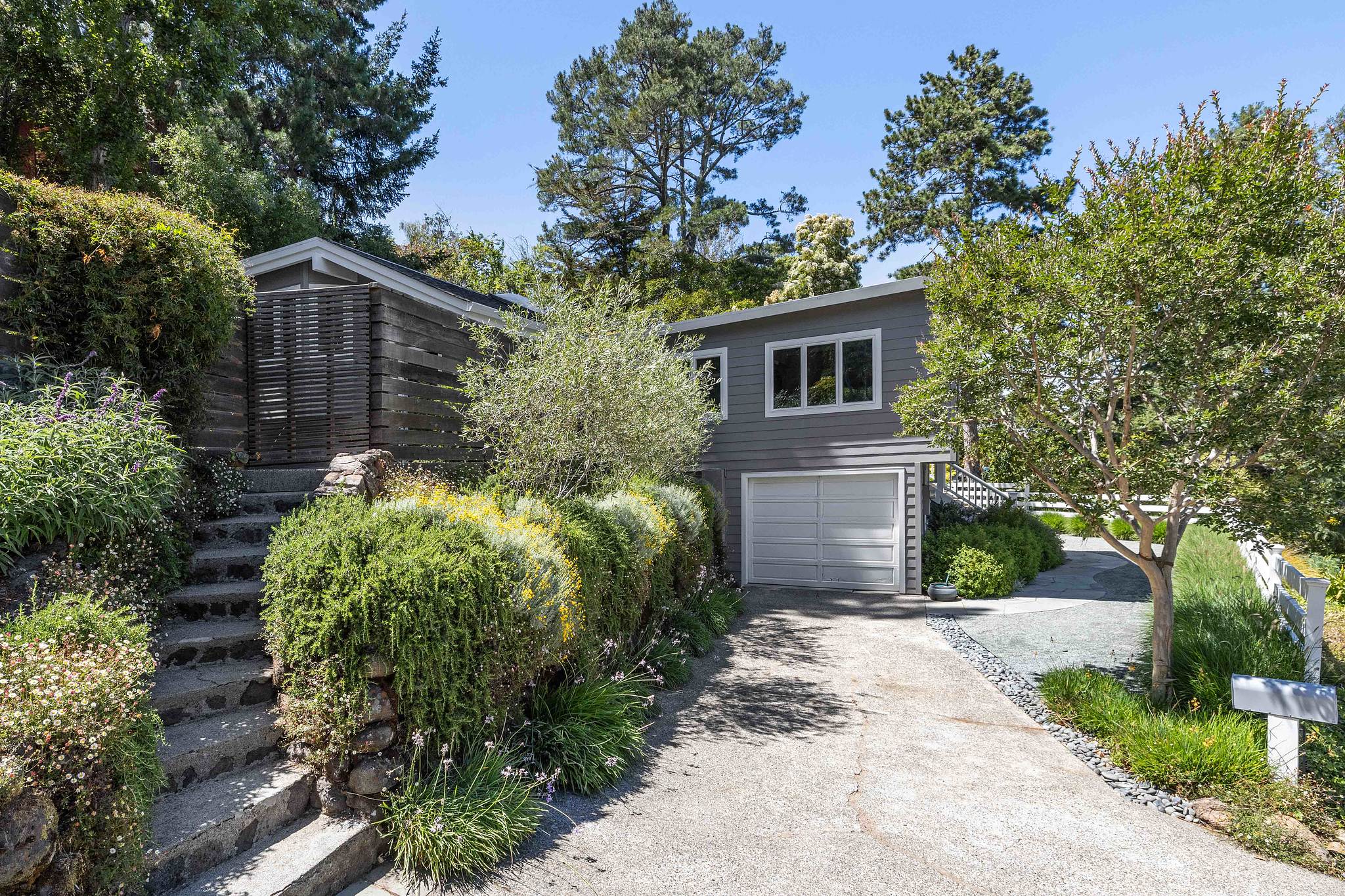 "Chris Glave is by far the best agent in the Bay Area! He expertly maintained communications and full transparency throughout the preparation and sale of our home. From the extensive pre-sale updates and suggestions to better position the house to attract buyers and superior project management, interior design, staging, and marketing, he's an exceptional real estate agent and businessman."
–Sellers of 473 Montecito Drive
---
Thinking about buying, selling, or flipping a home? Give me a call! I have the inside track on all things Marin County and San Francisco real estate.