October 7, 2020
Black Professionals Spotlight: Studio Faith Blakeney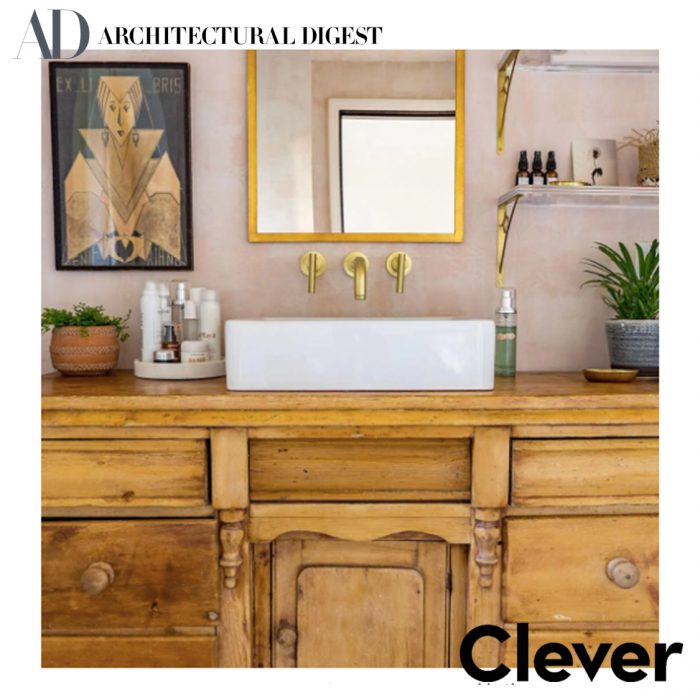 ---
Faith Blakeney: Interior Designer
Tell us about your business, how you got started and why you're passionate about it.
For me, home has always been a sacred space. I believe that our surroundings—our habitat— the backdrop of our lives, has a HUGE impact on the way we feel. When I opened my interior design studio over 10 years ago this was, and still is, at the heart of our design approach.
Interior design has always been a passion of mine, but I took a funny route to get here. I studied architecture at UC Berkeley with the idea of opening up an interior design studio. Shortly after graduating, I ended up in Florence, Italy, studying fashion, and opening a vintage clothing store with my sister Justina. After 10 years of running a fashion company in Italy & then NY, I felt called to "get back to my roots" in many senses, so I moved back to California and opened up Studio Faith Blakeney.
We design all sorts of spaces. We've done a yoga retreat in Ojai, a penthouse in Bogotà Colombia several rehabs for drug and alcohol addiction — but my first love is the home.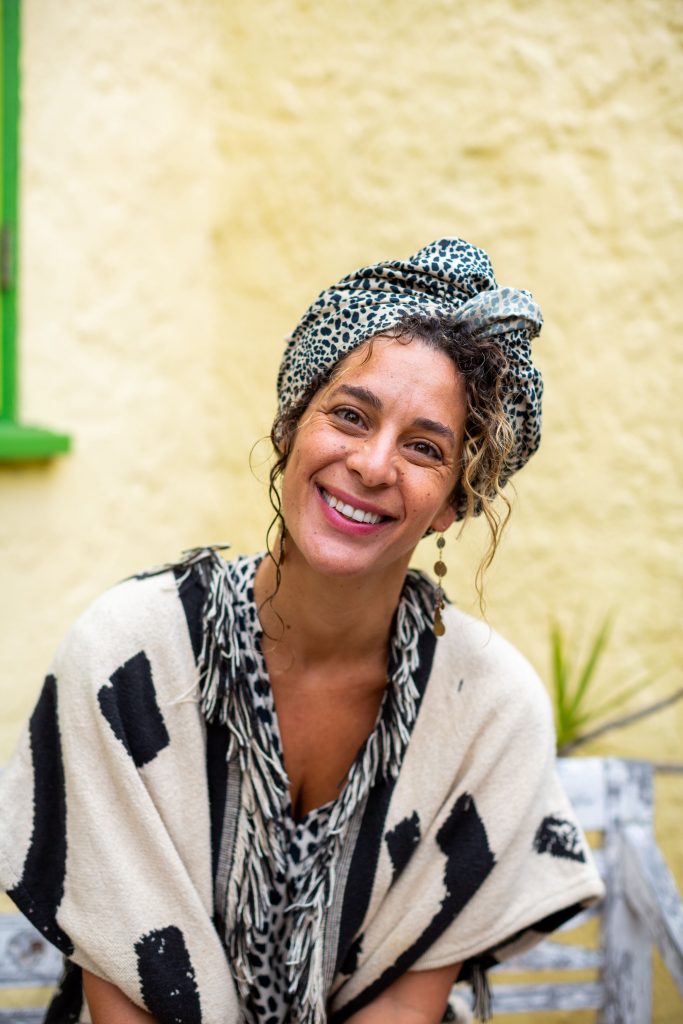 What do you want real estate agents to know about hiring you?
We are a full service design studio and do projects in California, New York, and beyond. Our clients are often artistic, creative, open-minded, well travelled, demanding, grateful and awesome. We pride ourselves on creating long lasting and beautiful relationships with our clients.
Where do you see your field heading in the future?
I see a very bright future for our industry. I feel that people are coming to realize what an essential role a well-designed space can play on our wellbeing. Just think of all the money you can save on therapy! Just kidding, but only in part. I believe interior design truly does have the power to transform spaces and in turn transform lives.