March 28, 2022
Celebrating Arab American Heritage Month with Our Compass Community
Happy Arab American Heritage Month! This first day of April marks National Arab American Heritage Month – and we are excited and honored to celebrate with our Compass community.
April is an opportunity to commemorate the rich cultures, societal contributions and the vast diversity of Arab Americans, and a reminder to collectively work together to empower generations of Arab American innovators year round.
Check out our monthly spotlights below discussing how Compass employees and agents are leaving their mark in the world and at Compass.
---
How are you making your mark in the real estate industry? What do you look forward to accomplishing in 2022?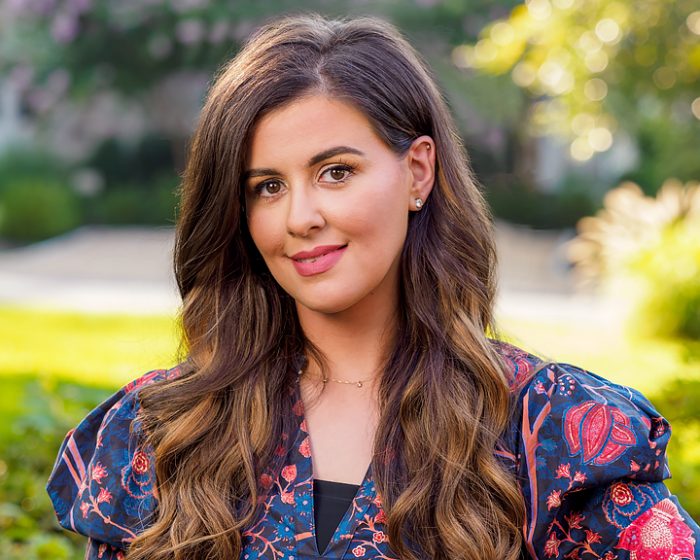 "My best friend, Alif, is joining me as a partner in my business this year. My clients mean the world to me and there is no one in this world that I knew that I could trust to take care of them with the same dedication and commitment other than him. With our shared drive, dedication, ambition and love for helping others while making sure we give back to our community and those in need, I don't think there's anything we can't accomplish." – Sarah Faisal, Agent
---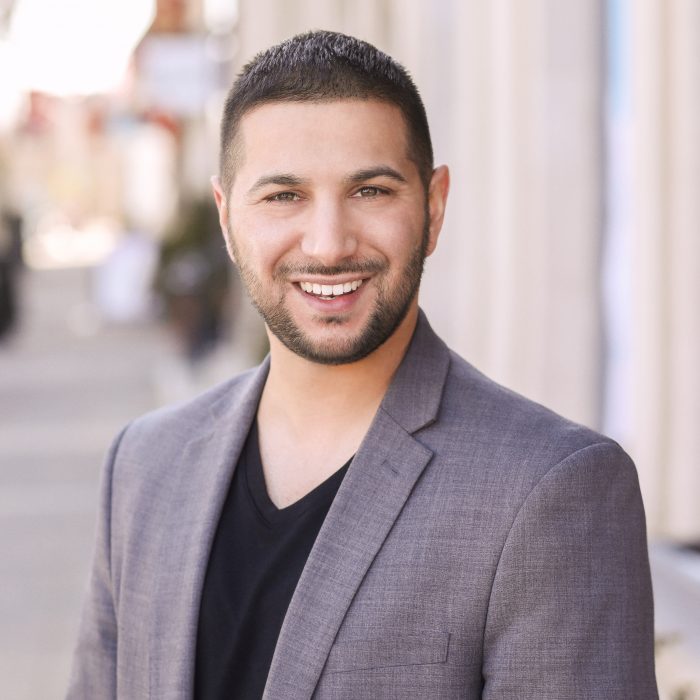 "In 2022, I wish to continue helping more families achieve the American dream by purchasing a home. I chose Compass as my brokerage because it is not the same as the rest of the brokerages out there. They have the best technology, and it makes it easy to run my business. I choose to stay at Compass for their continuing support for agents – they're always looking for ways to guide us through internal and external coaching." – Mahmoud Ijbara, Agent
---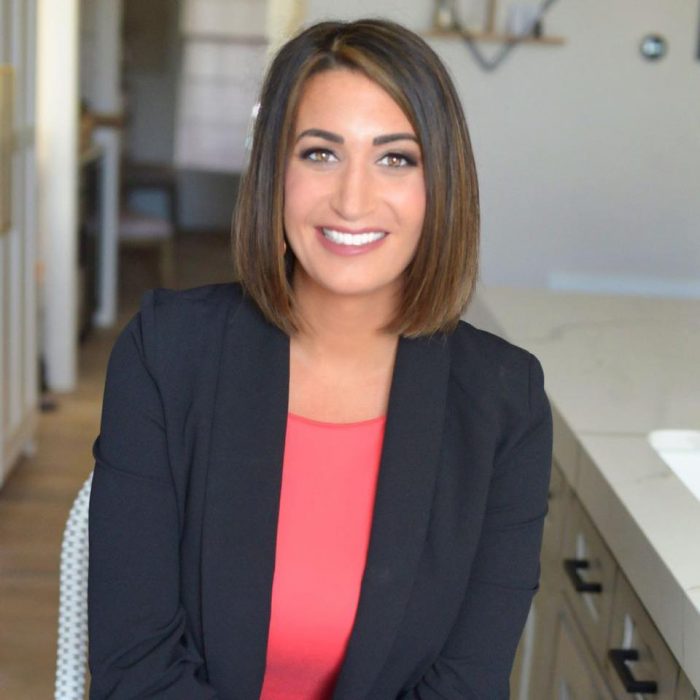 "I am making my mark in this industry by hustling. I have only held a real estate license for 10 months but did $8 million in 2021. Whenever I would talk to other agents and they would hear that they were always shocked. I don't know what a 'typical' realtor does in their first year but I'm not stopping!" – Nicole Powell, Agent
---
What does Arab American Heritage Month mean to you? How do you celebrate?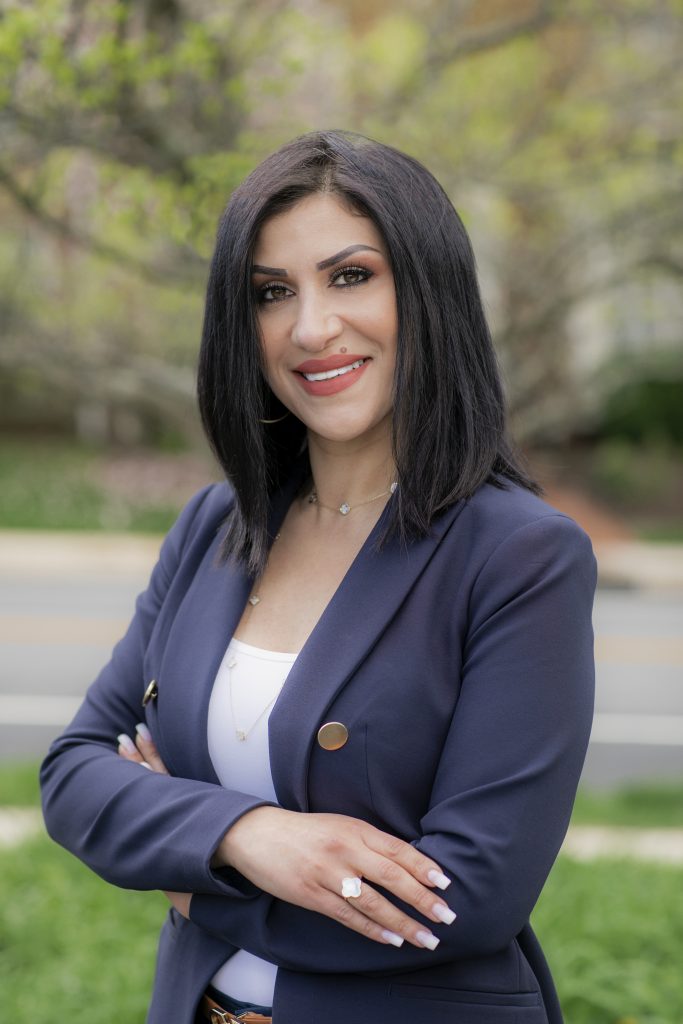 "I am proud of my heritage because it relates back to decades upon decades of our ancestors' paths to empower strength, our cultural dynamic filled with love, passion, folklore and commitment to simplicity and meaningful continuations to share for generations to come." – Shadia Nassar, Agent
---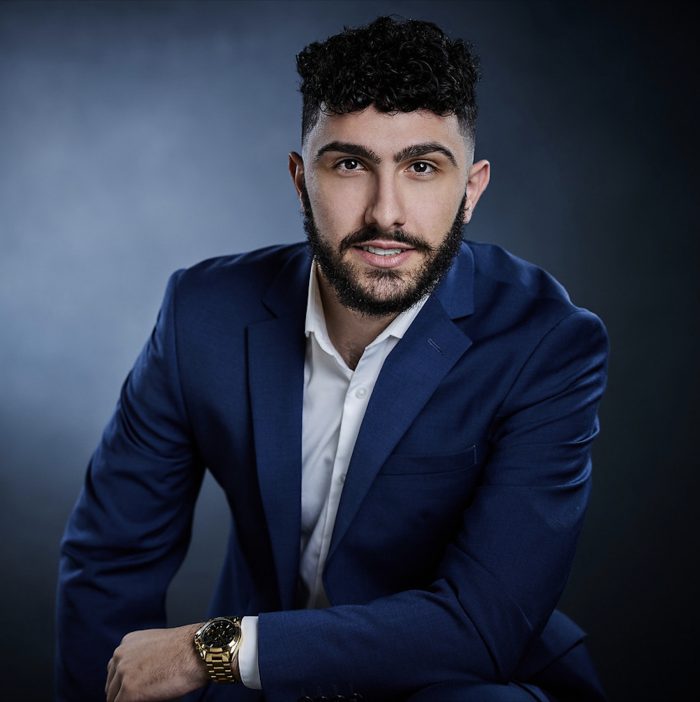 "I am proud of my heritage because of the pride and passion we live with, even through all the hardships. Back home in Lebanon, there have always been wars throughout our history. So many days and nights living in fear. So many loved ones lost through tragedy. Political and social struggles amongst the country…but through all that, our people still show the utmost love and hospitality possibile to the people around them. It's beautiful to be able to share Arab traditions with the world and learn from other cultures around us." – George El-Chemali, Agent
---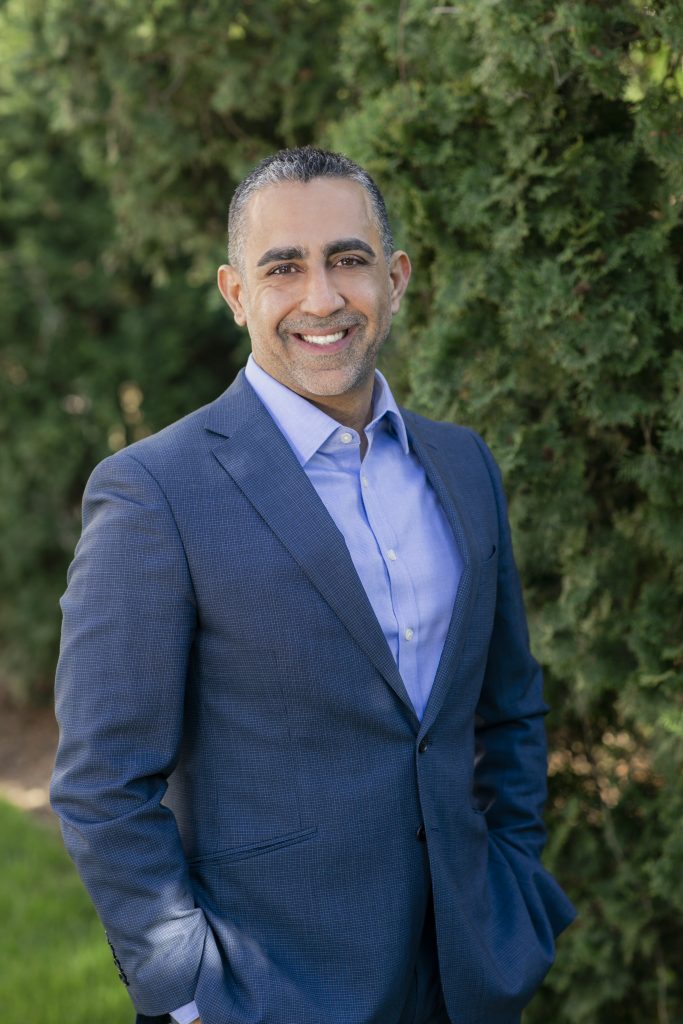 "I am proud of my heritage because its linked back to my grandparents and great grandparents whom have always set forth the vision and path to provide the best they could to open new doors for their kids and grandkids to achieve dreams and goals with learning how important it was to stay true to one's self and family. From the dynamic culture, food and love of strength and support as well as always keeping ties strong to the meaningful importance of always giving back or lending a helping hand, this has always been instilled in my day to day values." – Sam Nassar, Agent
---
What is your proudest achievement at Compass? How does Compass keep you motivated?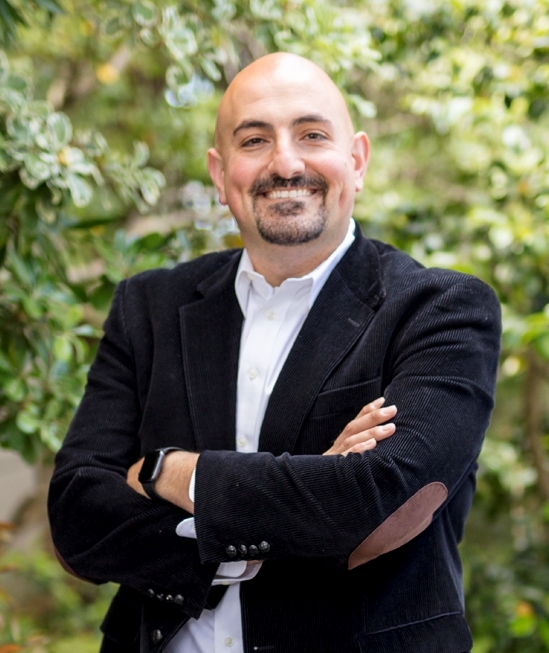 "Why I stay with Compass is because I have never met a more inclusive and supportive culture in my career. There are awesome sales managers that care to help you develop and grow your business. I also feel like we have agents that have a high degree of integrity and feel like all the agents genuinely are willing to help each other out. The tools at Compass make me stand out amongst the saturated realtor market. When I go to listings or meetings with clients they are always impressed with open house flyers, CMAs, and even our tour sheets. The best part of these tools is they are easy to access and fast to create. " – John Saddi, Agent
---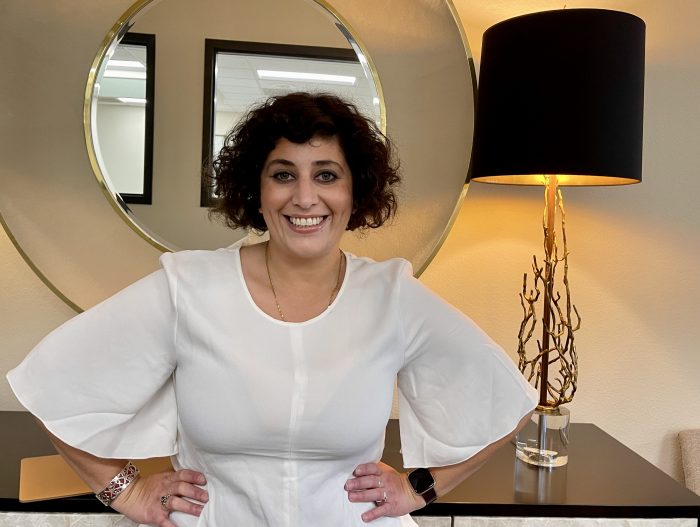 When I started at Compass during the pandemic, I was quickly impressed with their technology platform, the quality of their mentors and supportive brokerage culture. When I first launched my team, Nada Djomehri Group, Compass embraced my custom branding which featured an Arabic logo and design and went above and beyond in helping me merge this with the Compass theme. This experience made me feel extremely welcomed and showed me early on that the Compass culture is highly enthusiastic, flexible, and is sincerely driven about diversity and inclusivity." – Nada Djomehri, Agent
---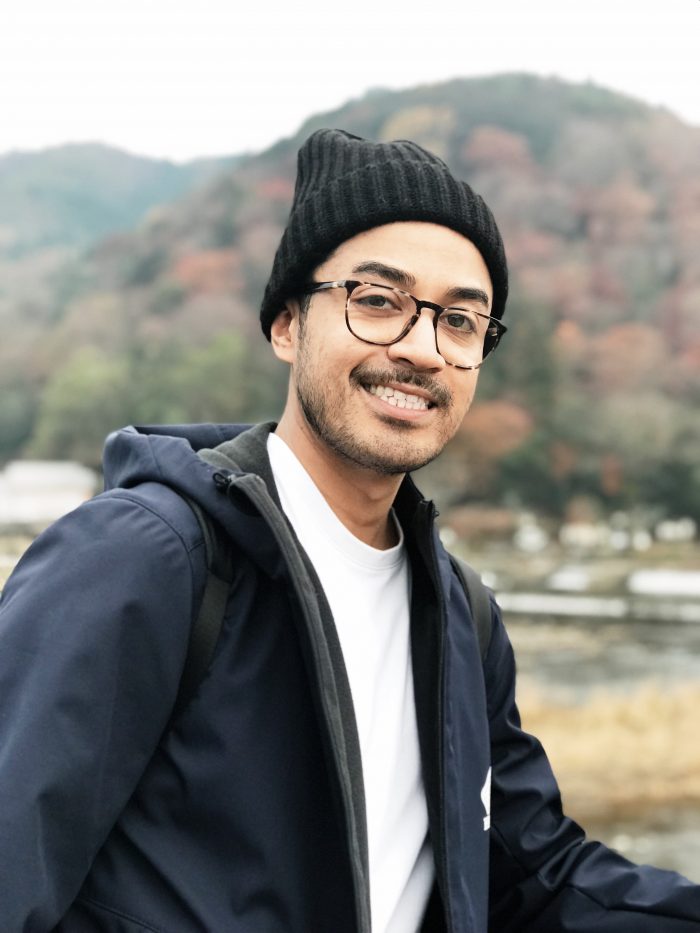 "I chose to work at Compass because I was excited for the opportunity to revolutionize an industry that I felt was long overdue for modernizing through the use of technology and great thought-leaders. The favorite part of my job is knowing that what I do is directly impacting the quality of life of our customers who have been underserved in terms of technological resources. My proudest achievement at Compass was launching Compass Academy. What started as a "dream big" idea at my desk turned into a solution that serves thousands of agents every day who want to learn more ways to grow their business." – David Hamey, Creative Producer
---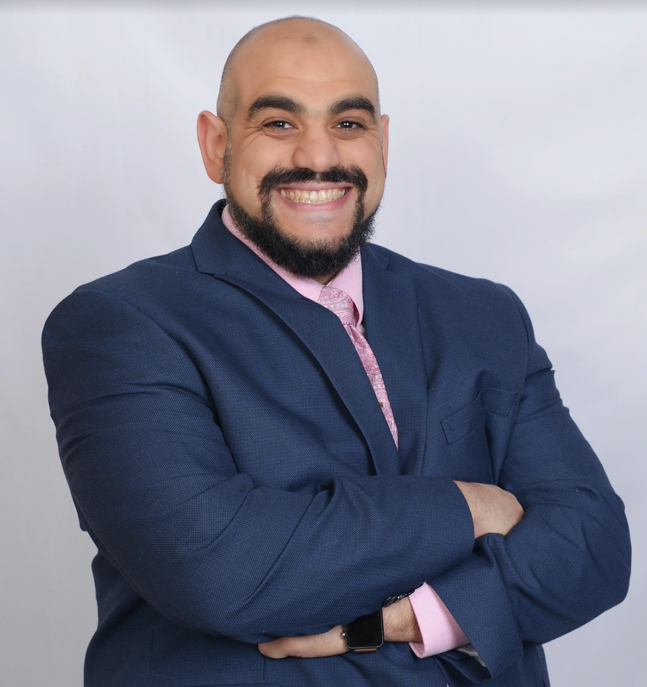 "The favorite part of my job is working with outstanding people, who truly collaborate without ego and are a pleasure to work with. I was able to build out the entire Data Governance practice from scratch over the past year, and create new processes, policies, and procedures around how we use data at Compass. Coming from the Financial Services industry for over 15 years, I'm used to a slow-moving and highly regulated environment. By contrast at Compass, I've been able to move fast, dream as big as I want, as well as make a lasting impact that will last for years." – Rami M. Elsawah, Senior Product Manager II
The post Celebrating Arab American Heritage Month with Our Compass Community first appeared on California Real Estate Blog.