With more than 20 years experience as a licensed real estate broker, Chris brings a marketer's eye to every property he lists and practiced negotiation skills to every transaction he takes on.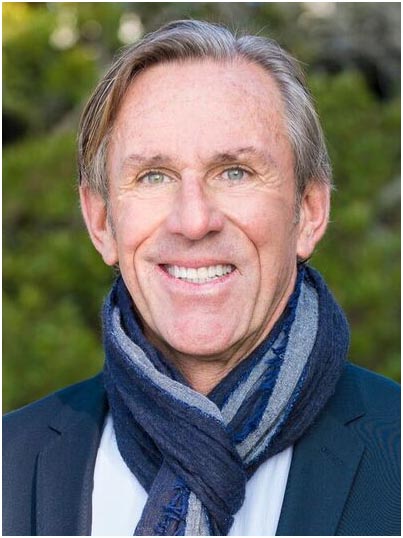 Chris Glave grew up in Santa Barbara, California, and attended University of California, Santa Barbara, with a background in marketing and advertising. With more than 20 years experience as a licensed real estate broker, Chris brings a marketer's eye to every property he lists and practiced negotiation skills to every transaction he takes on. It's a combination that has resulted in a track record of satisfied clients. With top-performing experience to achieve the desired results, it is no wonder that 95 percent of Chris' business is from repeat business and positive client referrals.
Chris' approach to real estate begins with listening and understanding his clients' interests and needs, then applying his keen insights into the dynamics of the Marin real estate market. Chris' ability to troubleshoot, his attention to detail, preparation of homes before they go to market, and explanation of every step of the real estate process ensures clients are prepared for a successful transaction.
Strong community ties make Chris the go-to guy when it comes to keeping your finger on the pulse of the neighborhood buzz. A resident of Mill Valley for more than 20 years, both of Chris' children attend local public schools in Mill Valley. Chris is an active supporter of the Kiddo! school foundation that is instrumental in bringing arts and music enrichment to Mill Valley Public Schools. In addition, Chris is a member of the Mill Valley Chamber of Commerce, the Tam High Foundation, Mill Valley Little League, and Mill Valley Soccer Club. Chris enjoys many outdoor activities available in Marin, and he has run the famed Dipsea Race for many years — and the last few with both of his children. You can rely on Chris and his wide network to successfully market properties, help you find the right neighborhood, and match buyers with sellers to find the right property at the right price.
Whether you are looking for your new home in the towns of southern Marin, including Mill Valley, Sausalito, Larkspur, and Tiburon, or the northern Marin communities of San Anselmo, San Rafael, or Novato, Chris Glave can help you find the home of your dreams.
---
Chris' Team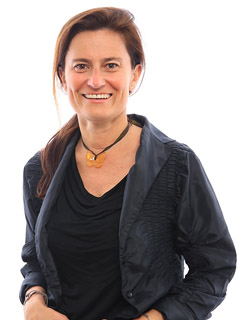 FLORENCE ATTINGER
Florence came to the US to finalize her art degree after receiving a Master's Degree in Communication & Advertising in France. She followed her studies with work as a retail consultant & home furnishing product developer for a large chain retailer. Since opening her first Interior Design Company in 2003 Undefined Décor, she has produced a number of residential projects for clients in San Francisco Bay Area and vacation homes in France & on the East Coast.
For Florence, good design is found in the graceful composition of antique + modern elements, wonderful color + texture, with a dash of daring. She followed her passion of architecture, antiques & art, which ultimately lead her to extensive work in home staging.
Her work has been has been featured in Bay Area - California Home - design Magazines & SF Chronicles. Florence is an amateur abstract acrylic artist, a member of the Marin Charitable Association, a non-profit organization which plays a crucial role in enriching the lives of children at risk in our community and a sustainer of San Francisco Bay Area Discovery Museum.
---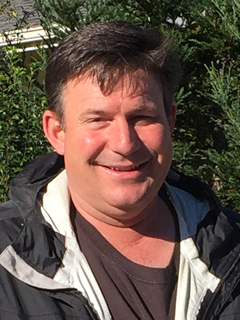 GERARD DLUZAK & REDICAN HOMES
Gerard Dluzak & Redican Homes is a North Bay custom home builder that builds, remodels & maintains homes of all shapes and sizes throughout the San Francisco Bay Area. Gerard Dluzak and his team can see your project through from concept to finish no matter the scope or size.
They are committed to providing the very best workmanship, on time and in budget. Whether it's a simple remodel or an extraordinary architectural estate, Gerard Dluzak & Redican Homes works closely with clients in fulfilling their dreams.
Services Provided
Custom new Homes
Major Renovations
Remodels
Maintenance