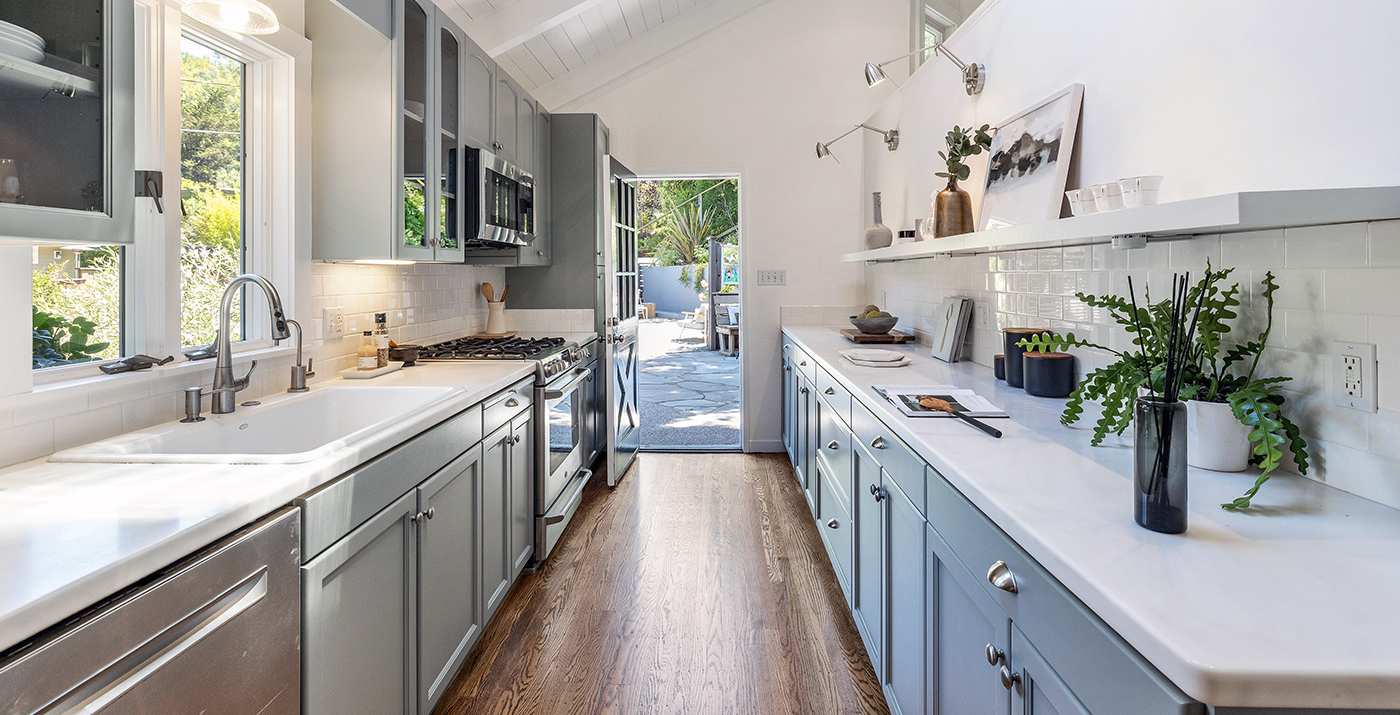 With over 30 years of experience as a licensed real estate broker, Chris brings a marketer's eye to every property he lists and his keen negotiation skills for every transaction he sells.

---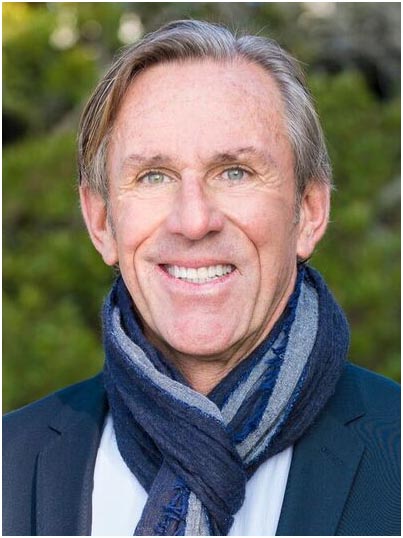 Chris Glave grew up in Santa Barbara, California, and attended the University of California, Santa Barbara, with a background in marketing and advertising. With over 30 years of experience as a licensed real estate broker, Chris provides unparalleled buyer and seller services, often partnering with clients to remodel homes before re-selling. With top-performing expertise, it is no wonder that 95 percent of Chris' business is from repeat business and positive client referrals.
Chris' approach to real estate begins with listening and understanding his client's interests and needs, then applying his keen insights into the Marin real estate market dynamics. Chris' ability to troubleshoot, his attention to detail, his preparation of homes before they go to market, and his explanation of every step of the real estate process ensures clients are prepared for a successful transaction.
Strong community ties make Chris the go-to guy for keeping your finger on the pulse of the neighborhood buzz. A resident of Mill Valley for more than 20 years, both of Chris' children attend local public schools in Mill Valley. Chris is an active supporter of the Kiddo! school foundation that is instrumental in bringing arts and music enrichment to Mill Valley Public Schools. In addition, Chris is a member of the Mill Valley Chamber of Commerce, the Tam High Foundation, Mill Valley Little League, and Mill Valley Soccer Club. Chris enjoys many outdoor activities available in Marin, and he has run the famed Dipsea Race for many years — and the last few with both of his children. You can rely on Chris and his vast network to successfully market properties, help you find the right neighborhood, and match buyers with sellers to find the right property at the right price.
Whether you are looking for your new home in the towns of southern Marin, including Mill Valley, Sausalito, Larkspur, and Tiburon, or the northern Marin communities of San Anselmo, San Rafael, or Novato, Chris Glave can help you find the home of your dreams.

---
Dedication To Diversity
Chris Glave is committed to diversity, inclusion, and equal opportunity. Chris supports a growing number of Bay Area organizations, including: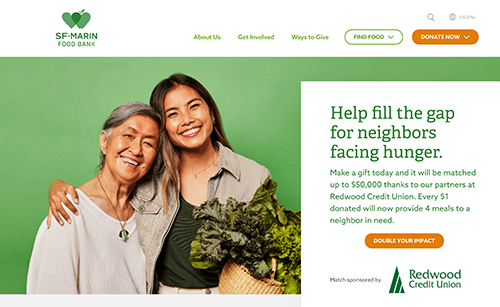 Wise Choice For Girls
Before the pandemic, one in five neighbors was at risk of hunger. Now, we know the need is even greater. We address hunger head-on – from our food pantry network and home-delivered groceries to CalFresh (food stamp) enrollment. Every week, over 53,000 households count on us for food assistance. 60% of what we distribute to them is fresh fruit and vegetables.
Visit Site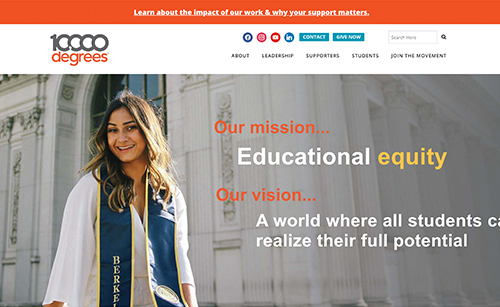 10,000 Degrees
10,000 Degrees understands setting a college-going mindset starts early. That's why we work directly with local elementary and middle school students to help make sure they envision a pathway to college. We deliver the following real-world, interactive support to encourage the next generation to embrace their futures and make their college dreams come true.
Visit Site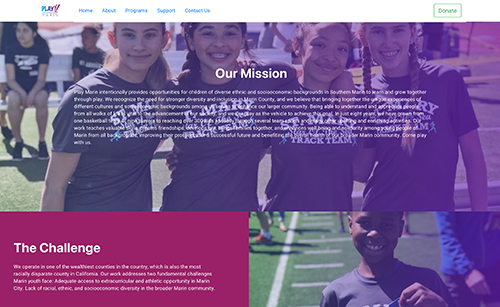 Play Marin​
Play Marin provides sports and other extracurricular activities to intentionally give kids of diverse ethnic and socioeconomic backgrounds the opportunity to learn and grow together through play. With the goal of closing the activity gap in Marin City while promoting diversity and inclusion throughout Marin County, Play Marin started 8 years ago with one Marin City basketball team of 9 players. Today, Play Marin reaches more than 300 kids annually throughout Marin with our mission of diversity and inclusion through Play.
Visit Site
Glide
Glide is a nationally recognized center for social justice, dedicated to fighting systemic injustices, creating pathways out of poverty and crisis, and transforming lives. Through our advocacy initiatives, and inclusive community, we empower individuals, families and children to achieve stability and thrive. Glide is on the forefront of addressing some of society's most pressing issues, including poverty, housing and homelessness, and racial and social justice.
Visit Site